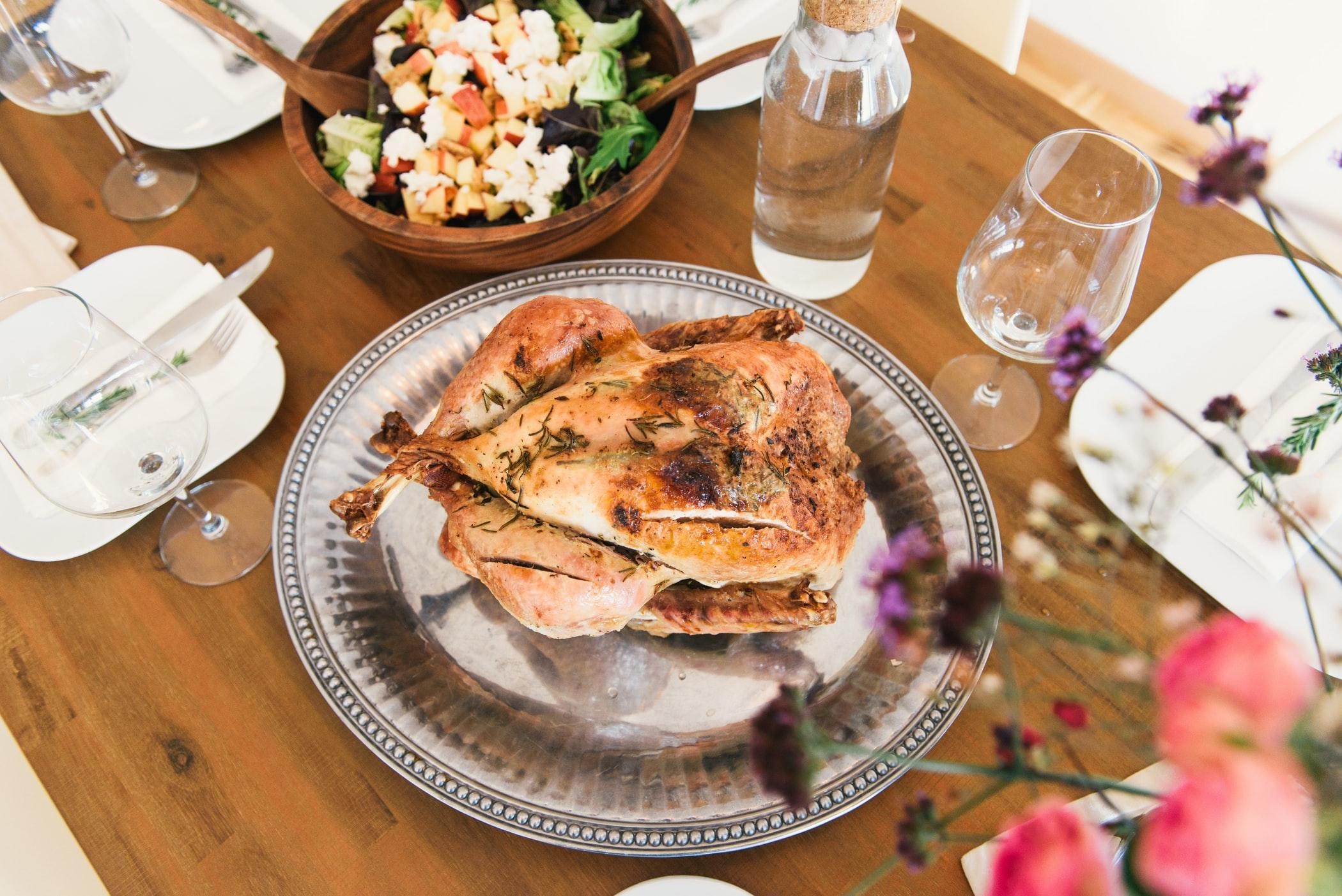 17 Dec

Holiday Potluck Dishes to Try This Year

The holiday season has arrived, and with it, an abundance of gatherings to plan or attend. Whether you're hosting this year or just stopping by to enjoy time with friends and family, you'll want to bring a showstopping dish to the potluck. Not sure what to bring? Here, we share ideas to please a variety of palates.
Potato Gratin with Gruyère
Potatoes are always a crowd pleaser, but your guests may be tired of classic mashed potatoes. If you're looking for an interesting twist on a potato dish, try this potato gratin with Gruyère recipe. Yukon Gold potatoes have a natural buttery flavor that pairs deliciously with the nutty tones of Gruyère cheese. With a dash of half-and-half and a kick from cayenne pepper, this dish is sure to be a hit at the potluck.
Creamy Spinach Casserole
This top-rated spinach casserole is an excellent opportunity to incorporate greens into a decadent holiday dish. Nutmeg and cayenne add depth to the comforting flavors of butter, heavy cream, and Parmesan cheese, while 20 ounces of spinach provide a serving of veggies. Frozen chopped spinach works just fine in this recipe, so the prep time is a breeze.
Slow-Cooker Swedish Meatballs
On the search for classic comfort food to warm up a holiday gathering? Look no further than these Swedish meatballs. Meatballs in a creamy sauce are perfect for potlucks, and they're simple to prepare. After prepping the meatballs, they'll simmer with the sauce in the slow cooker until thoroughly cooked. Once they're done, transporting them is hassle-free. Just pack up your slow cooker and go!
Cookies and Cream Brownies
Not sure what to bring for dessert? If you can't choose just one, combine the flavors of cheesecake and cookies with these cookies and cream brownies. The major players in this recipe are cream cheese, baking cocoa, and Oreos, which combine to create a delectable treat that looks just as great as it tastes.
The holiday season is a magical time of year, and our city is home to a plethora of fun ways to celebrate. There's a lot to love about Broomfield, and we're proud to offer luxurious living in the heart of town. Our gorgeous apartment homes, townhomes, and condominiums are designed with modern amenities and are situated in the epicenter of the city for easy access to shopping, dining, and transit. When you're ready to learn more about becoming a resident, please contact our team for a showing.