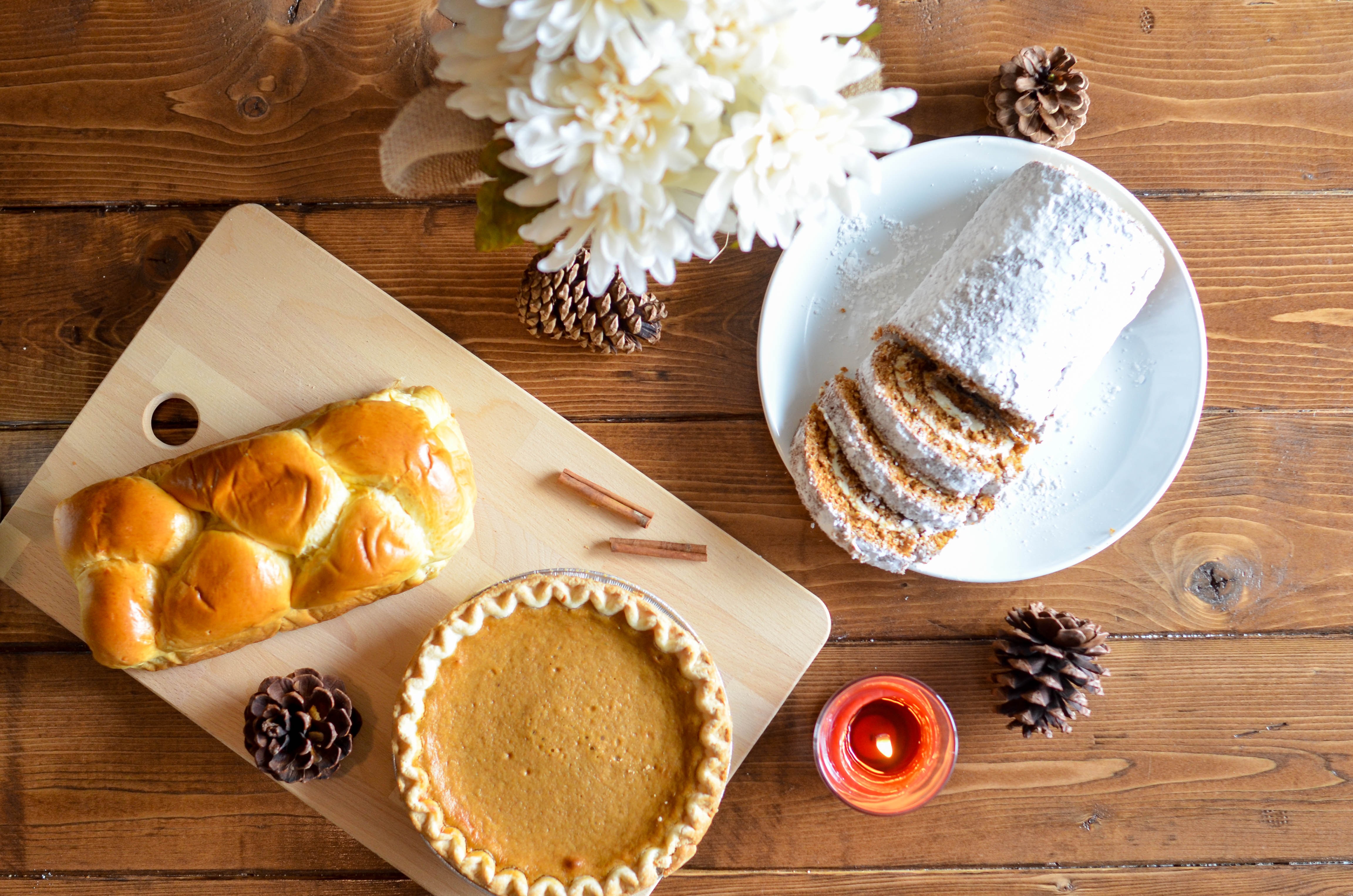 19 Nov

Tips for Hosting a Stress-Free Thanksgiving

The holiday season is gearing up, and Thanksgiving will be here before we know it. If you're opening your home to guests this year, you may be on the search for ways to avoid a stressful experience. Don't let the fun of the holidays be marred by a last-minute rush to get everything ready: with these tips, hosting will be a breeze.
Plan the Menu
Thanksgiving is one of the most exciting gatherings of the year, so it's hard to resist planning an impressive menu. However, going overboard on the offerings is guaranteed to make even the most experienced host feel stressed. Before you begin grocery shopping, draft a menu of everything you'd like to see on the dinner table. Once you're finished, you may realize that you can live without a few dishes and pare down your shopping list accordingly.
Hit the Grocery Store Early
Most grocery stores are slammed in the final days leading up to Thanksgiving Day. As if braving the crowds isn't stressful enough, you may discover that must-have ingredients are sold out if you wait until the last minute. To ensure that you have everything you need for a meal to remember, aim to make a grocery run at least one week prior to the gathering.
Prep Ahead of Time
Regardless of what's on the menu, there's no question that Thanksgiving requires hours of prep time for most households. To save time and avoid stress, prep as much as you can in advance. If you prefer to do all the cooking on the big day, simply chopping veggies the day before will make a big difference in prep time. For those hoping for a laidback Thanksgiving Day, consider cooking dishes that are easy to reheat ahead of time. Many sides and desserts are great candidates for preparing a day prior to the main event.
Serve Buffet-Style
To cut down on crowds in the kitchen and clutter on the dining table, set up a buffet table in an open area. A self-serve line makes it easy for guests to navigate the menu options and eliminates the need to pass cumbersome dishes around the dining table. If you have time, consider labeling the dishes to make the buffet line as efficient as possible.
Thanksgiving is one of the most anticipated holidays of the year. This beloved gathering should be enjoyable for all, including the host! If you're on the search for a spacious apartment home to accommodate guests, our ARISTA Broomfield community offers exactly what you're looking for. In addition to our modern amenities and luxury touches, our community is steps from the best shopping and dining in town. To arrange a showing, please contact us today.