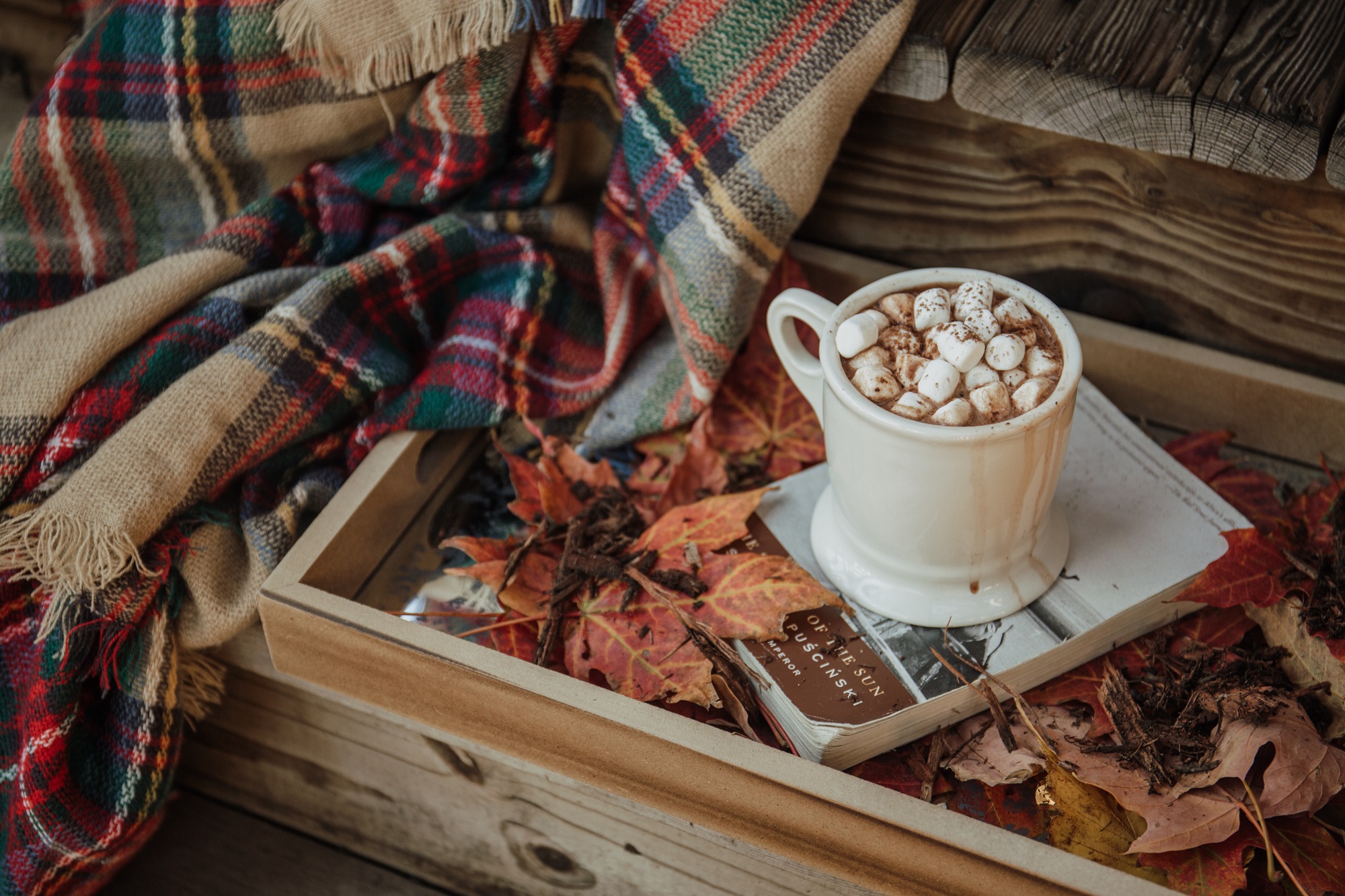 07 Jan

Your Guide to Hot Cocoa & Winter Movies

By nature, there are certain things that are just made for each other. Sure, they are fine on their own, but there is something about pairing them together that makes them significantly more enjoyable. A good novel and the beach, coffee and meaningful conversations, brunch and Sunday mornings…these are a few quintessential pairings that spring to mind. Considering that it is now officially the winter season, there is no combination more deserving of a spot atop this list than hot cocoa and classic winter movies. Here are three of our favorite winter movies best enjoyed with a cup of hot cocoa, with a few of our favorite hot cocoa recipes to go along, as well.

The Polar Express (2004)

With winter comes the holiday season, and The Polar Express checks just about all the boxes as far as holiday movies are concerned. With Tom Hanks voicing the conductor (which feels like it should be a hallmark of any classic holiday film), The Polar Express follows a boy's magical Christmas Eve train journey to the North Pole as he discovers the true meaning of Christmas.

However, the main reason The Polar Express makes this list is due to its memorable hot chocolate scene and musical number aboard the train – a scene that is nearly impossible to watch without craving a cup of hot cocoa. For 'The Polar Express Hot Chocolate' recipe, click here.

The Revenant (2015)

On the opposite end of the spectrum, western/drama film The Revenant is based on Michael Punke's 2002 book of the same name and recounts frontiersman Hugh Glass's harrowing trials and tribulations. Set in the American North during the winter, The Revenant is fraught with scenes of frigid suffering as Hugh Glass (Leonardo DiCaprio), who in many scenes has actual icicles in his beard, attempts to survive a series of bizarre and unfortunate happenings.

The ice-cold scenes in The Revenant create a nice contrast with the coziness of home, and make it a great film to pair with a piping hot cup of cocoa, so be sure to check out this delicious hot chocolate/coffee recipe.

Cold Weather (2010)

It would be a shame for a film with this title to not be included on such a list. Set and shot in Portland, This Sherlock Holmes-esque indie flick is sure to keep you on the edge of your seat as it tells the story of Doug (Cris Lankenau), who appropriately works at an ice-factory, and his quest to find his girlfriend following her mysterious disappearance. As you enjoy this film, try this unique Portland-inspired spiked orange hot chocolate recipe.

To pair winter movies and hot cocoa is to essentially combine two of the season's greatest staples. Our ARISTA community in Broomfield offers plenty of luxury amenities and beautiful floor plans for your perfect winter movie night. If you are interested in learning more about our leasing opportunities, please contact our team.