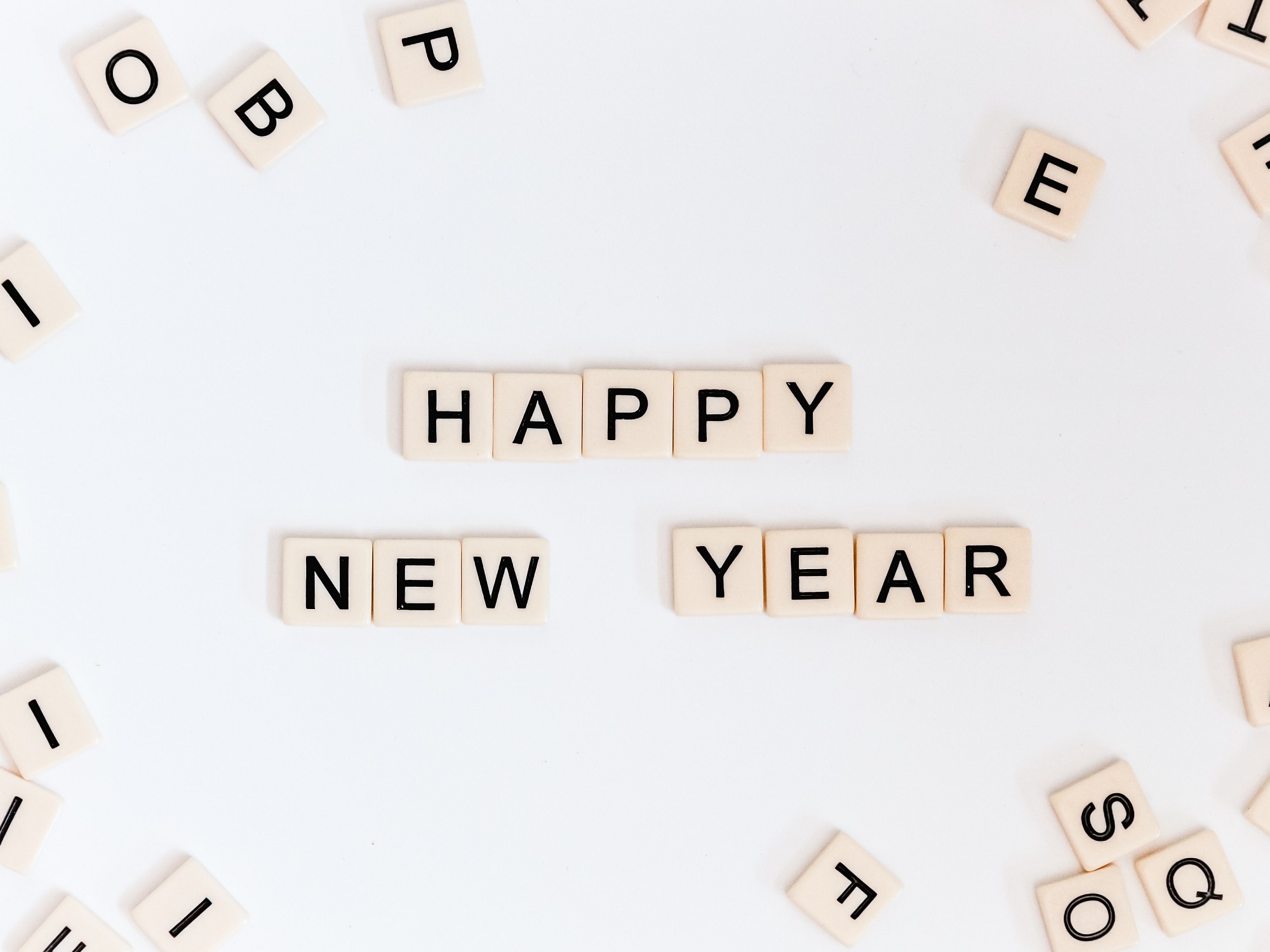 21 Jan

Wellness Resolutions for a Happy and Healthy New Year

Many of us are looking forward to better times ahead in the New Year. If you're ready to start the year off strong, it may help to create resolutions to promote wellness rather than holding yourself to stringent goals. By focusing on wellness, you'll give yourself the best chance for peace and happiness as you navigate the new challenges of 2021. Here, we share a few of our favorite resolutions to help you achieve a happier, healthier life:
Commit to Better Sleep
Adequate sleep is essential for good health. However, it's estimated that up to 70% of American adults do not get enough sleep at least once a month. It's possible that upwards of 11% are chronically sleep-deprived. If you're among the millions who aren't getting enough sleep, the beginning of the New Year is a great time to change your habits. Even if your schedule doesn't permit you to grab some extra shut-eye, it's possible to enhance your quality of sleep. Increasing your exposure to sunlight during the day can help regulate circadian rhythm, as well as reducing blue light exposure during the evening hours.
Schedule Some Free Time
Whether you've been feeling burnt out or you're trying to avoid it, penciling in some free time is a must. Although it may be all too easy to let free time slide as your schedule fills up, aim to have at least one day per month that's dedicated to self-care. Setting aside time for a relaxing day with no obligations each month will go a long way toward helping you avoid burnout.
Keep a Journal
Even if you don't consider yourself a writer, keeping a journal may be a surprising way to relieve stress, keep track of ideas, and encourage self-reflection. Keeping your journal on hand during the day will make it easy to jot down notes that may inspire you later, or you could choose to make journaling part of your nighttime routine. Documenting your day in a journal before bed may serve as a good alternative to screen time before bed.
Enjoy the Outdoors
Spending more time outdoors is a simple way to promote wellness that's free of charge and enjoyable. Adding more time in nature is always a plus, especially if you work a sedentary job with few opportunities to get moving. If possible, aim to take a short walk at least a few times per week. Health experts recommend walking 30-45 minutes daily, but starting small with whatever you can manage is a great first step. As you spend more time outdoors, you may notice improved quality of sleep and a more balanced mood.
The start of the New Year offers an excellent opportunity to focus on wellness. The ideas mentioned here may help you achieve a happier, healthier lifestyle as you work toward whatever you hope to achieve this year. If you're looking to enhance your lifestyle with a new home, be sure to check out the many options in ARISTA Broomfield. Our new development in the heart of the city is home to an array of modern apartments, townhomes, condos, and more. Interested in finding the right fit for your needs? Please contact our team.