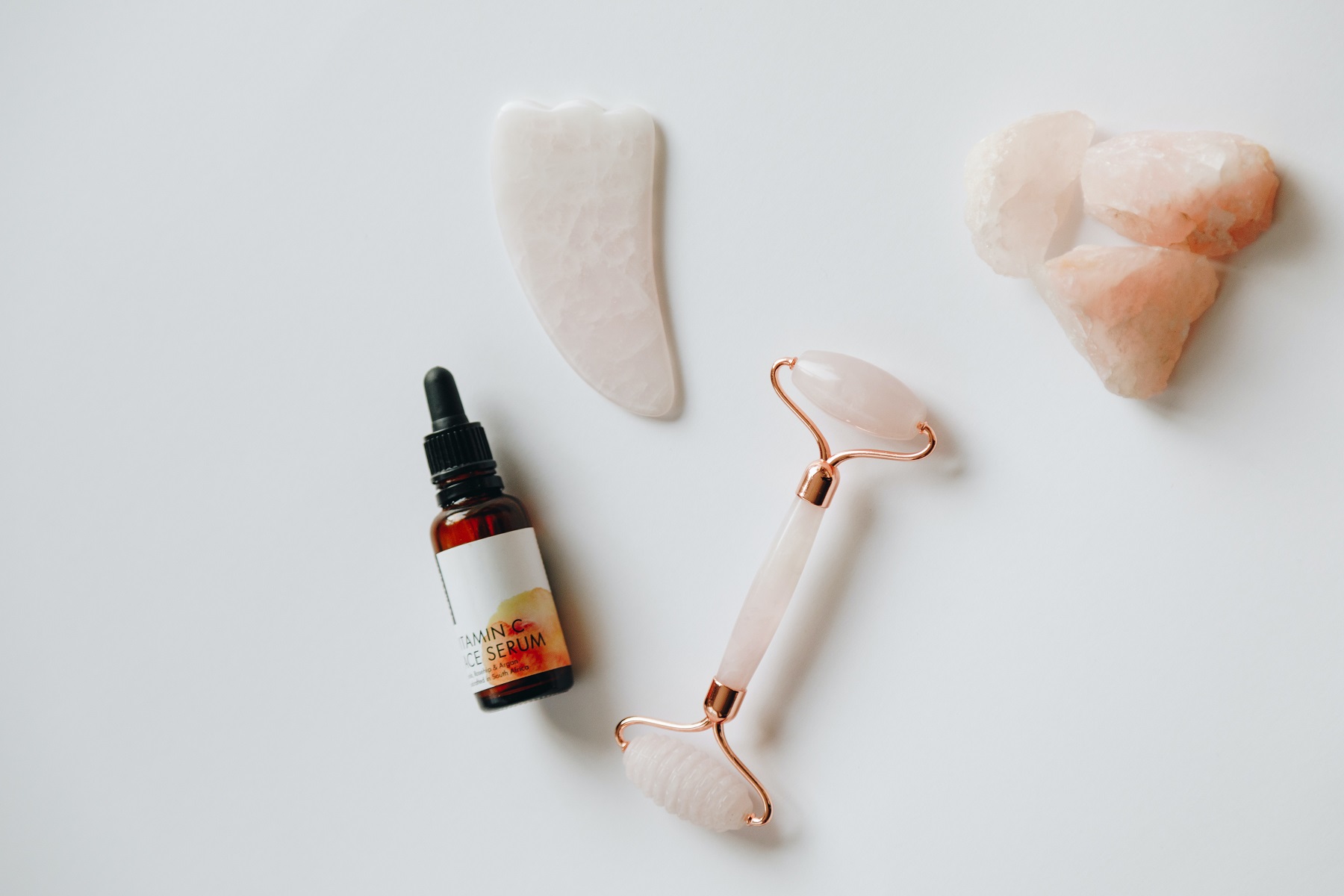 04 Feb

The Best Self-Care Gifts for a Healthy 2021

Now more than ever, self-care habits are important to establish and stick to. Taking care of the body and mind is never a waste of time or money. Consider investing a little energy into your self-care practice, such as sticking to a nightly skin-care routine, creating a relaxing home, or joining a yoga studio. Here are some of the best self-care gifts to treat yourself with in the new year.
Med-Spa Membership
While many of us consider frequent, rigorous workouts a must to be healthy and fit, we often skip over nurturing the myriad muscles that help us move.  Regular strength training or HIIT classes at SPENGA's beautiful exercise studios are great for the body when combined with restorative treatments. You may also consider massages, which are proven to improve posture, relax the mind, and reduce susceptivity to injury. While these are additional expenses, your body is one thing you can never replace.
Skin-Care Gift Set
The personal care product industry would have you believe that just a select few products can work wonders for your skin, turn back the hands of time, or get rid of pesky acne for good. However, there's no one-size fits all approach to skin care. Having clear, glowing skin is shown to boost confidence and increase self-esteem. Investing in high-quality products that work for your skin type and creating a daily routine around these products is one of the best things you can do for your physical and mental health.
Therapy or Counseling Appointments
As life becomes increasingly stressful, it can prove difficult to maintain an engaged and joyful disposition. Therapy has been growing in popularity as discussions surrounding mental health become destigmatized. Regardless of your schedule or budget, there are plenty of ways to start speaking with a counselor. Talk therapy can help reduce trauma from past events or simply help us live more meaningful lives.
A Daily Journal
Anchoring our morning and evening to something can help us unwind for bed and get a jump start on our day. A journal invites us to jot down the day's musings, creating a to-do list for the next day, or record our dreams from the night before. Putting the numerous, unrelated thoughts floating around in our brains down on paper can allow us mental clarity and space to process the stuff that really matters.
Essential Oil Room Diffuser
Cultivating a healthy, calm home atmosphere is a great strategy when looking to de-stress and unwind. A relaxing and tidy room with light, natural scents invites us to leave the troubles of the day at the door and enter a welcoming sanctuary. An essential oil room diffuser creates the mood by releasing gentle fragrances in the air, without overwhelming the senses. Additionally, a humidifier with a diffuser helps dull the effects of Colorado's dry air while releasing small amounts of your favorite scent.
We hear so much about self-care, but how many of us actually take the time to invest in it? Start small by buying one item that will help you practice a healthy habit. As your focus shifts to practices that help you feel uplifted, relaxed, and whole, introduce other self-care activities to your life throughout the year.
ARISTA Broomfield's modern apartments lay the foundation for creating a warm and welcoming oasis far removed from life's stressors. Our planned community has everything one needs to thrive. Contact us today to learn more.