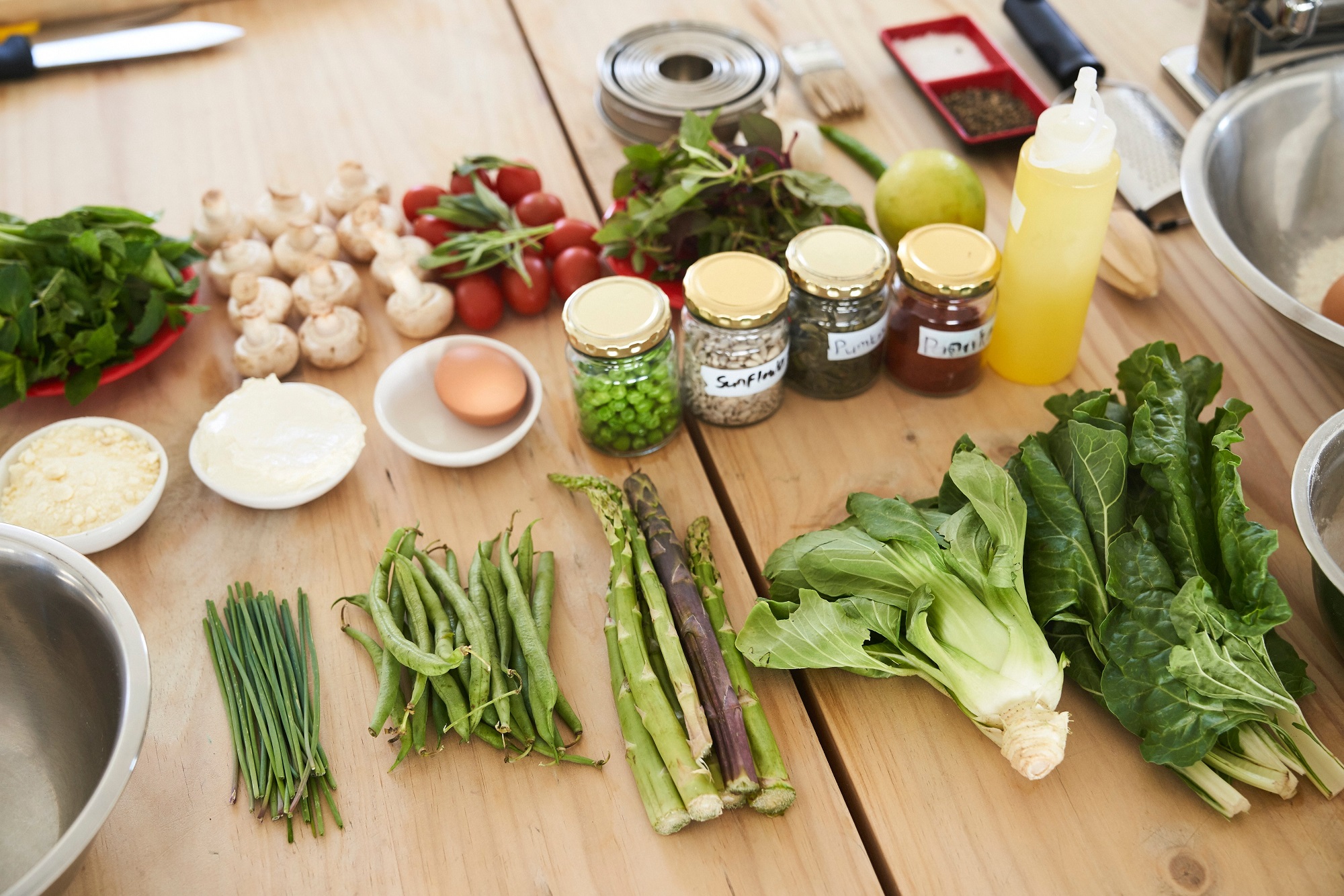 18 Aug

Meal Planning Made Easy With Back to Basics Kitchen + Paleo Bakery in Broomfield, CO

When you're in need of a convenient meal without resorting to fast food, a meal preparation service may be a great fit. Back to Basics Kitchen + Paleo Bakery in Broomfield offers fresh, flavorful meals made with locally-sourced organic ingredients for in-store pick-up or home delivery. Unlike other meal preparation services, Back to Basics Kitchen + Paleo Bakery has no weekly commitment and no minimums on orders. Simply stop by to pick up fresh or frozen meals or order meals for home delivery. Interested in trying Back to Basics Kitchen? Here's everything you need to know about this local gem:
About Back to Basics Kitchen + Paleo Bakery
The Back to Basics team is committed to crafting delicious and nutritious meals from the highest-quality ingredients. Everything that goes into making your meal is produced by local farmers, and each recipe is gluten-free. If you have additional dietary concerns, the kitchen offers recipes to meet the dietary needs of those who are dairy-free, vegetarian, vegan, Paleo, and more. To peruse the plethora of options, check out the weekly menu. Each new menu is open for online ordering beginning on Thursdays and is available through Mondays at 10 am. Once you've ordered your food, the team will be busy in the kitchen whipping up the meals for the week. On Wednesday or Thursday, it's time to stop by the store for pick-up or wait for your scheduled delivery.
An example menu includes mustard and rosemary turkey burgers, Asian-style cod and vegetable soup, frozen creamy pesto quinoa chicken bake, and paleo-friendly devil's food dark chocolate cupcakes. This is just a small sample of what's available right now, and the menu offerings change throughout the seasons. For those looking for a wide variety of healthy fresh and/or frozen meals, Back to Basics Kitchen + Paleo Bakery is an excellent option to ensure that your home menu is never boring.
Those who are environmentally-conscious will love more than just the food. Back to Basics Kitchen + Paleo Bakery packages most meals in reusable glass jars that you'll return, and those that cannot be stored in glass are packaged in recyclable or compostable containers. Working with local farmers is also an environmentally-friendly feature of the kitchen, as this practice cuts down on fuel usage and greenhouse gases.
Next time you're on the search for a flavorful and healthy ready-made meal, consider trying a recipe or two from Back to Basics Kitchen + Paleo Bakery. If you discover that you love the convenience and fresh ingredients, you may find that this local option is your new favorite meal preparation service. The kitchen is conveniently located on Midway Boulevard in Broomfield, so it's a breeze to access from ARISTA Broomfield. When you're in the area to pick up your scratch-made meals, stop by our beautiful development at ARISTA to enjoy the local scenery and entertainment. We're home to peaceful parks, excellent restaurants, and more. Ready to plan your visit? Explore our website to learn more.