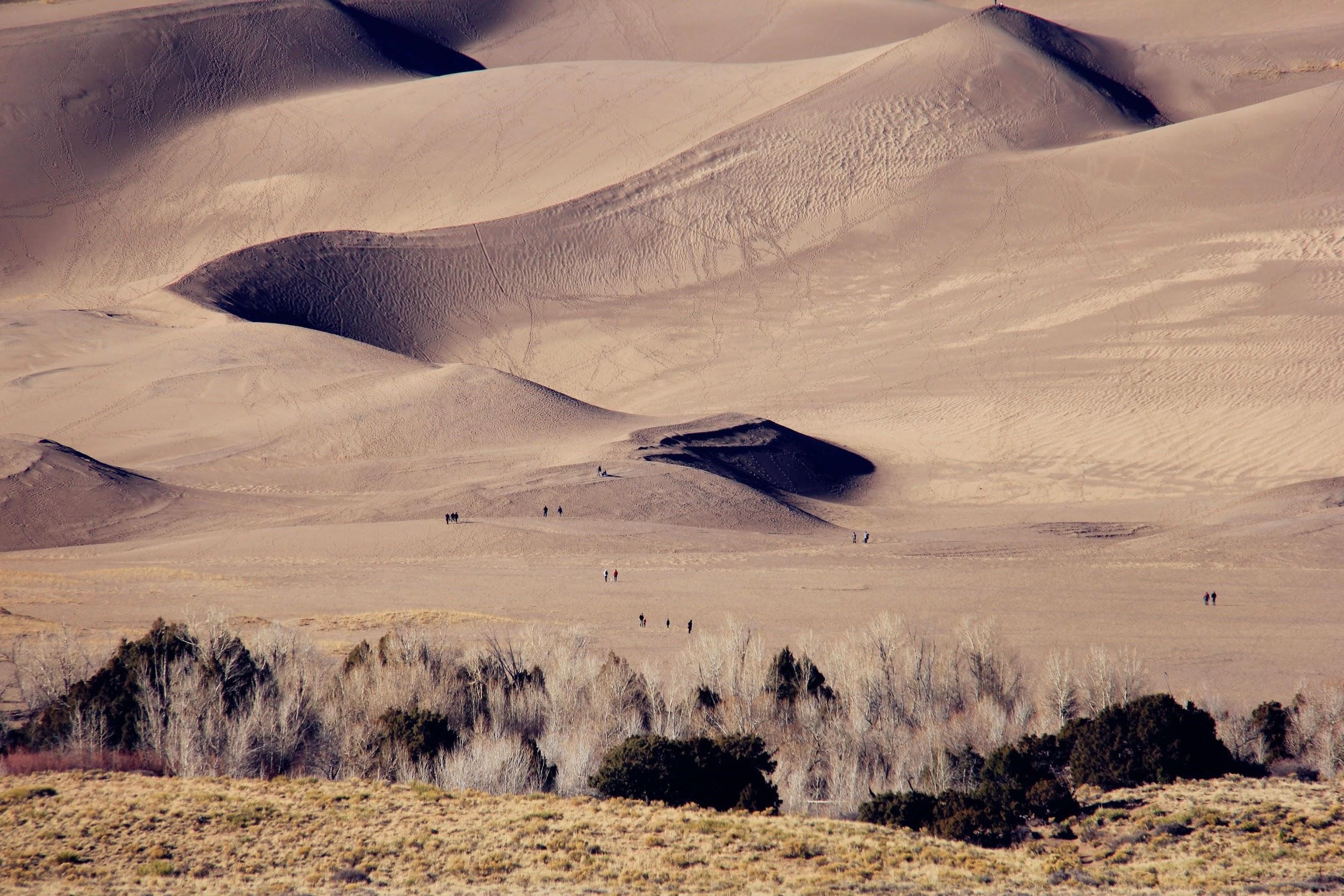 04 Aug

Colorado Day Trips to Take This Summer

Looking for a fun summer activity to occupy the family during the dog days of summer? Fortunately, our great city is close to plenty of awesome mountain hot spots that make for a perfect day trip. Here are some of our favorites!

This area is one of Colorado's best kept secrets and just a few hours' drive from Broomfield. The Paint Mines in Calhan, Colorado are a scene snipped from an extraterrestrial movie, a landscape from Mars. Sand features, hoodoos, and hills are spackled in a myriad of colors from blush to gold to orange and everything in between. Wander along the trails and snap cool photos with the most epic of backdrops.

As one of Colorado's longest operating railroads, this historic journey transports visitors back in time. Spy remnants of the state's mining days as the train cars slip alongside rocky mountain outcroppings and dip down into river valleys. Open air cars offer a nice setting to take in all that the scenic Rocky Mountains have to offer.

Fortunately for us, we have one of America's gems right in our backyard. Rocky Mountain is highly trafficked this time of year but that doesn't mean it's not worth checking out. Drive over Trail Ridge Road – the highest, continuously paved road in the country – and take in mountain vistas from above 12,000 feet. Alternatively, drive to one of the park's lesser visited hikes and enjoy some peace and quiet amongst lush pines, soft trails, and trickling mountain streams.

This entire region boasts a plethora of alternative activities that can pack an entire day with adventure, excitement, and inspiration. Drive the windy road up to the top of Pikes Peak and look out over the vast reaches of southern Colorado's mountain ranges. Visit the Broadmoor Seven Falls for breathtaking views of waterfalls cascading down jagged rock faces.

Rent paddle boards, kayaks, or go for a swim in this beautiful Fort Collins reservoir. Nestled between soft foothills, this long stretch of water is a favorite playground of front range residents. Only an hour from Boulder, the scenic spot makes for a great day trip. Pack a picnic, sunscreen, and some water toys for a full day at the lake.

While this sandy location is a further drive than other locations on our list, it's definitely worth the haul. Huge sand dunes stretch for miles in the shadow of 13,000- and 14,000-foot peaks. Rent a sand board and glide down gentle hills. Hiking up these stretches of sand is sure to give you a work out, earning you a craft beer or two afterwards.

Broomfield, Colorado is a great place to live for many reasons. One of our favorites is the close proximity our city holds to these great day trip destinations. ARISTA Broomfield's convenient location provides easy access to US-36 and I-25. There's so much exploring to do in our wonderful state; it could take a lifetime! Best get started this summer!