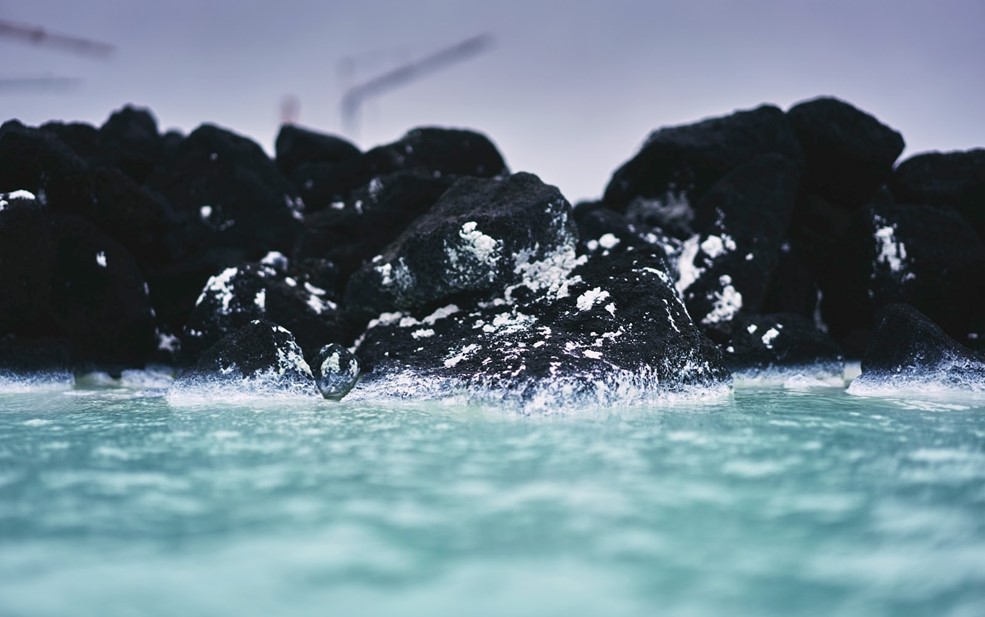 17 Dec

Best Hot Springs to Visit in the Winter

If you find yourself in need of some therapeutic relaxation this winter, there's no better way to add a little Zen to your life than a soak in a natural hot spring. Fortunately, Coloradans don't really have to look very hard to find a steaming hot source of geothermal tranquility. From newly developed hot springs resorts to rustic pieces of history, Colorado is home to over two dozen hot springs. Here are four of our favorite hot springs to visit for your perfect winter getaway.

Iron Mountain Hot Springs

Located just 2.5 hours from Denver and less than one hour from the Vail and Aspen ski resorts, Iron Mountain Hot Springs in Glenwood Springs is a great place to relax your muscles after a long day spent on the mountain. Iron Mountain Hot Springs is home to 16 natural hot springs and mineral pools, and offers a diverse menu of food, smoothies, and wine at the on-site Sopris Cafe.

Entry fees start at $20 for adults, and reservations must be made in advance. Learn more about Iron Mountain Hot Springs' Covid-19 policies or make your reservation here.

Old Town Hot Springs

Located in Steamboat Springs, Old Town Hot Springs has no shortage of amenities that cater to the entire family. Half water park and half hot spring, Old Town Hot Springs features eight mineral water pools, water slides, a full service fitness center, and even a coworking space (plus much more). Learn more about admission rates to its many facilities and services here.

Hot Sulphur Springs Resort and Spa

Hot Sulphur Springs features 21 mineral-rich pools with water temperatures ranging from 95 to 112 degrees Fahrenheit due to the volcanic rock located 35,000 feet underground and its naturally fresh flowing water. Afterward, guests may enjoy a variety of different massages from hot stone to deep tissue.

Adult rates start at just $20 for a two-hour soak. In response to Covid-19, you must make an online reservation to visit.

Ouray Hot Springs

Ouray Hot Springs is a notably unique attraction. While the pools are still geothermically heated, Ouray Hot Springs features five man-made pools. Soak in the pools purely for relaxation purposes, or take advantage of the warm water for a number of physical activities, as well. With two water slides, a lap pool, and an obstacle course, there is plenty to do for both recreation and play.

Whether you are looking for a relaxing getaway or a little muscle relief after a long day on the slopes, a soak in the hot springs is a great way to boost your overall health and wellness. Our ARISTA community in the heart of Broomfield offers convenient access to endless opportunities for a relaxing winter getaway. To learn more about our leasing opportunities, please contact our team.