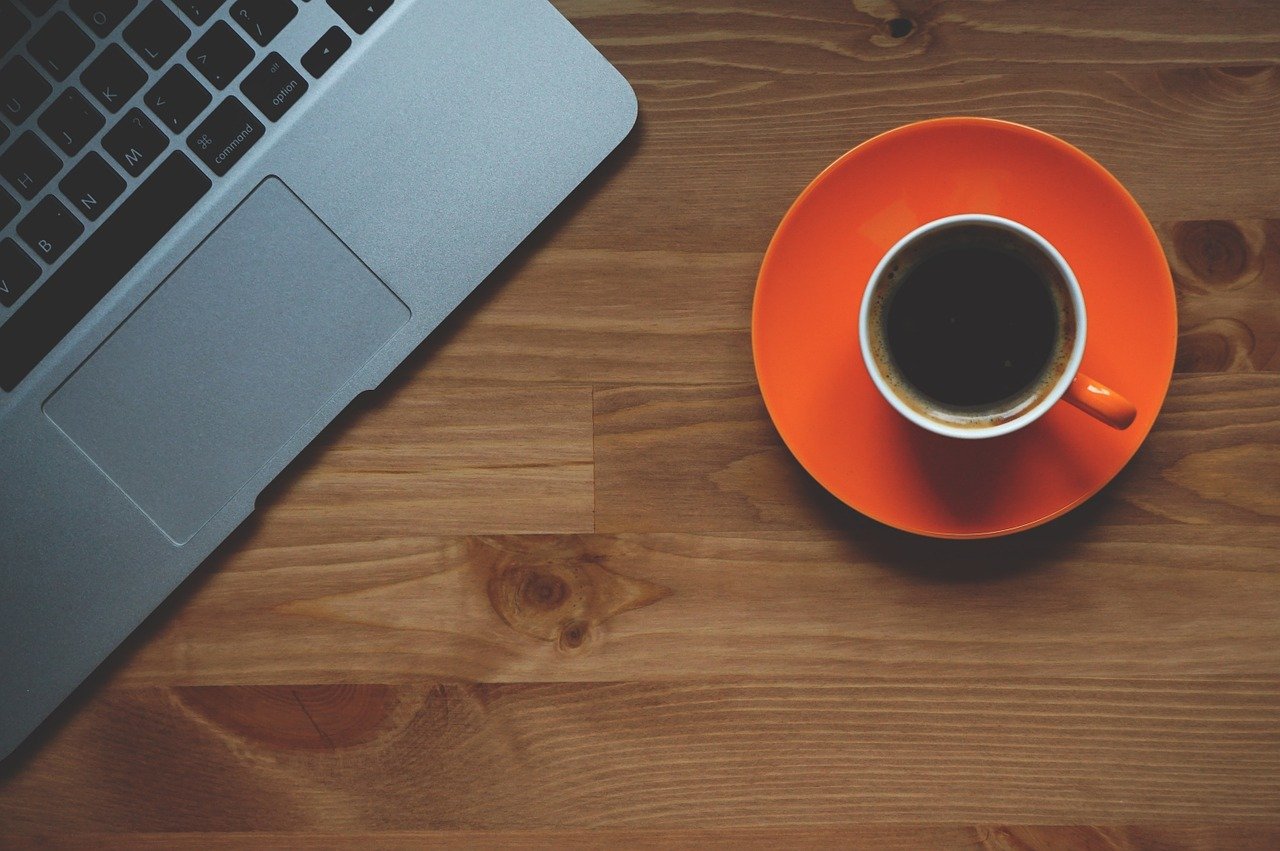 10 Aug

ARISTA Feature: Healthy Fuel with Arista Deli & Coffee

Arista Deli & Coffee has quickly become the local gem of Broomfield, Colorado, boasting some of the best coffee and food available in the Denver metro eatery scene. One trip through the door and customers will surely see why this isn't your typical coffee shop.

Gone are the days of ordering a cup of coffee and receiving whichever cow milk is on hand. Arista's Italian Lavazza coffee and espresso are not only world class, but their milk selections are plentiful. Choose from whole, 2%, almond, oat, and coconut milk and don't forget to spice up your beverage with one of their delicious and palate-enticing syrup flavors! The Lavendilla Latte is a real crowd pleaser, featuring espresso, your choice of milk, combined with lavender and vanilla syrups. More traditional taste? You can't go wrong with the Salt Deep Latte, Arista's concoction of rich espresso, caramel, vanilla, and sea salt.

The coffee isn't the only impressive item on Arista Deli's vast menu, so drop by for a delicious pick-me-up breakfast (served all day). From acai bowls to New York style bagels to hearty burritos, they've got your needs covered and will have you salivating and coming back regularly to check cravings off of your list.

Lunch is the perfect time to grab an exceptionally crafted salad, sandwich or panini on the run, or stop in and enjoy their fast WIFI for a day away from the mundane office life. The menu is also child and picky-eater friendly, with items like the award-worthy Arista mac and cheese and the ham and swiss sliders (on a pretzel bun!).

Don't forget to indulge in dessert at Mc2 Ice Cream Co. Delight in a traditional scoop or try the Mc2 Nitro Float, a combination of Madagascar Vanilla Bean Ice Cream and Lavazza Nitro Coffee.
Hours of Operation
Sunday – Thursday 8:00am – 8:00pm
Friday & Saturday 8:00am – 8:00pm
Location
8001 Arista Place
Broomfield, CO 80021
Suite #125
ARISTA Broomfield is a rapidly growing and bustling community for jet set professionals in the Denver metro area. Located midway between Denver and Boulder, ARISTA provides a convenient commute regardless of where you reside. Our development boasts technology-forward office space, luxury living, world class restaurants, shopping, numerous parks, and plenty of entertainment. There is always something happening at ARISTA! Contact us today for information on office and retail leasing, or come take a tour of one of our on-site residences.