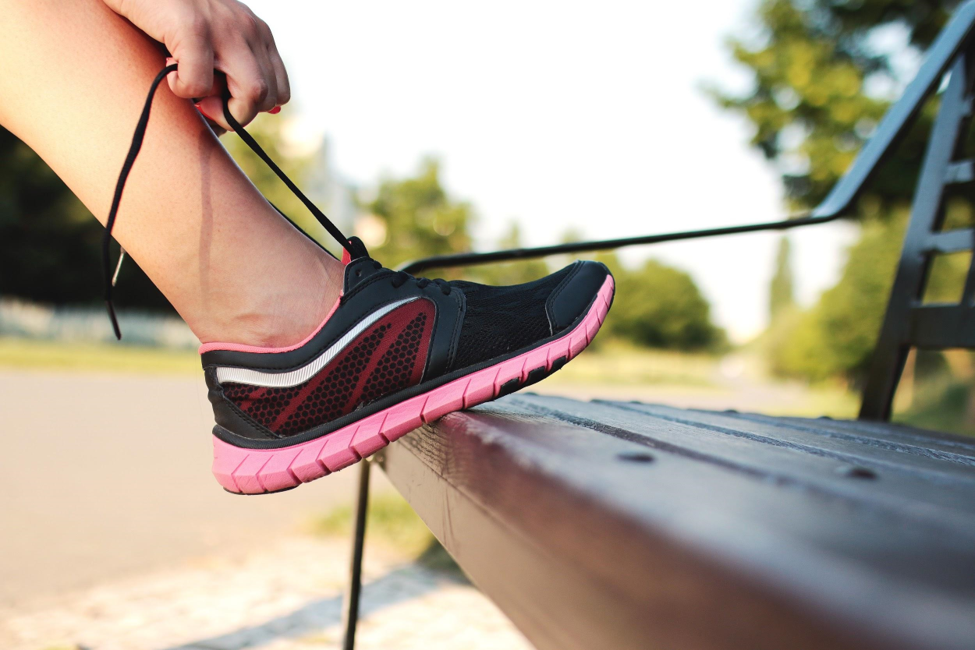 18 Feb

What You Need to Know About the Erin Go Braugh 7.77k Race

Looking for a fun race in the Broomfield area? The ninth annual Erin Go Braugh 7.77k is just around the corner! Held on St. Patrick's Day weekend in Westminster, CO, this race is one you won't want to miss. Interested in attending? Here's what you need to know about "The Luckiest Race in Colorado."
When and Where
The Erin Go Braugh 7.77k will be held on March 14 at 9:00 am at Westminster Promenade Terrace. Parking is available near the Westin Hotel, and a map is available here. Be sure to don your green running gear for luck and arrive ready to carb-load on complimentary Lucky Charms! If you don't make it in time to enjoy the pre-race festivities located at the foot of the Westin Hotel, no worries–the after-party at Rails End Beer Co. will be just as awesome. Race participants receive one beer on the house!
Race Details
Curious about how this race gets it name? Erin go Braugh is translated from the Irish phrase Éire go Brách, which means "Ireland forever."
The race kicks off at Big Dry Creek Trail and ends at the bottom of the terrace. To take a closer look at the course, head over to this site. The majority of the course is on concrete, with some areas of packed gravel. Jogging strollers are permitted, but be sure to watch your step at the footbridges, as you'll encounter bumpy terrain at the approach and exit of the bridges. This is also a dog-friendly race, so feel free to bring your furry friend (as long as they're well-behaved and on a short leash that won't interfere with other runners). Feeling extra festive? Dress your pup for St. Patrick's Day and participate in the canine costume contest! The winning pup will receive a gift basket from Kriser's Natural Pet.
Planning to run with a group? The more the merrier! Groups of five or more will receive $5 off per person when the entire group registers online prior to race day. To learn more about pricing and discounts, please visit this site. Want to earn a free entry fee, plus 50% off for a friend and the privilege of representing the lucky 777 bib? Donate a minimum of $100 to Growing Home, a nonprofit that aims to strengthen families and create equitable communities.
The Erin Go Braugh 7.77k race is owned and produced by 3W Races, which maintains a cup-free environment. Cups won't be provided, so please bring your own water bottle. At the conclusion of the race, celebrate your accomplishment with your fellow runners at Rails End Beer Co.
This race is sure to be an exciting event that you won't want to miss! Sign up today to secure the best price and ensure a smooth race day experience. When you live in the Broomfield area, there's always something fun going on in the community. Want to continue the festivities with a meal after the run? Make a group trip to our new development for dining and socializing. We're more than just a great place to visit: our new apartment homes make it easy to love where you live. To learn more about leasing opportunities, please contact our team.