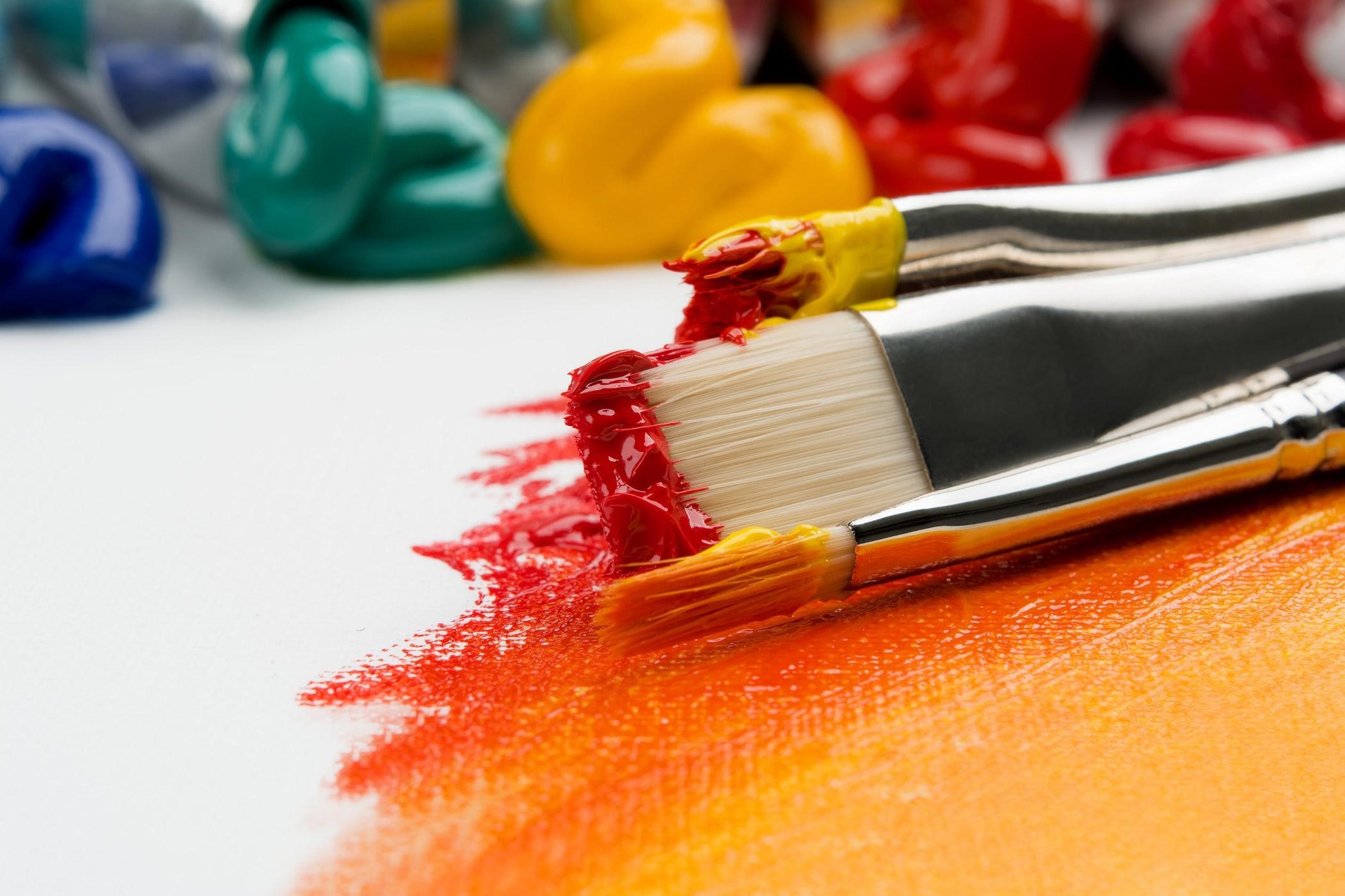 07 Apr

What You Need to Know About Kidcreate Studio in Broomfield

Broomfield has always been a family-friendly community, and our quickly-growing city is home to an abundance of enriching and entertaining activities for all individuals. If you're on the search for a fun, hands-on experience for your little one, don't miss out on the opportunity to stop by Kidcreate Studio. Interested in learning more? Here's what you need to know about this local gem:
About Kidcreate Studio
Kidcreate Studio is conveniently located in Broomfield Plaza on 120th Avenue. This venue offers a bevy of art-centered activities to encourage creativity, including classes, workshops, parent/child events, parties, and more!
Kidcreate was founded by a mom who believes in the power of creating art as a vehicle for sparking deeper learning, improving self-esteem, and inspiring big ideas. Kidcreate is a studio that's uniquely designed for kids of all ages and stages. Classes are available for children ages 18 months to 12 years, and the curriculum is tailored to each age group's interests and skill level. Interested in seeing what's available at Kidcreate in Broomfield? Here's a preview of the exciting events that Kidcreate offers:
Date Night Craft Parties
In need of a date night without the kids? Kidcreate hosts classes on select Saturday evenings so parents or guardians can enjoy a night out on the town. These parties are typically three hours long, providing parents with plenty of time to enjoy a relaxing evening at home or out on the town.
Themed Classes
Kidcreate Studio is focused on providing an unforgettable experience for participants. Art is even more fun when the subject is familiar, and little ones will love the opportunity to make their favorite characters come to life. Kidcreate regularly hosts themed classes that feature hit movies such as Harry Potter, Trolls, and Frozen.
Parent/Child Craft Classes
Looking for a fun and engaging way to spend some quality time with your little one? Join the community at the studio for a special parent/child class. Although there's an abundance of entertainment to choose from in our city, an art class provides a chance to learn a new skill and bond with your child over your creations.
Camps and Day-Off-School Classes
It can be challenging to find ways to keep the kids entertained during school breaks and administrative days off. When you're on the search for childcare opportunities that are fun and educational, look no further than camps or day-off-school classes at the studio. These programs are planned according to Boulder Valley School District's calendar, providing the ideal schedule for many Broomfield families.
Kidcreate is one of Broomfield's most beloved destinations for kids and families. If you'd like to register your child for upcoming events or classes, please visit this site to learn more.
After you've participated in a parent/child class or you're looking forward to flying solo after dropping your little ones off for a day at the studio, stop by ARISTA Broomfield for a cup of coffee or bite to eat. Our sprawling master-planned development is located in the heart of Broomfield, which provides a convenient meeting place for a fun day out. Contact us today to plan your visit or learn more about leasing opportunities.