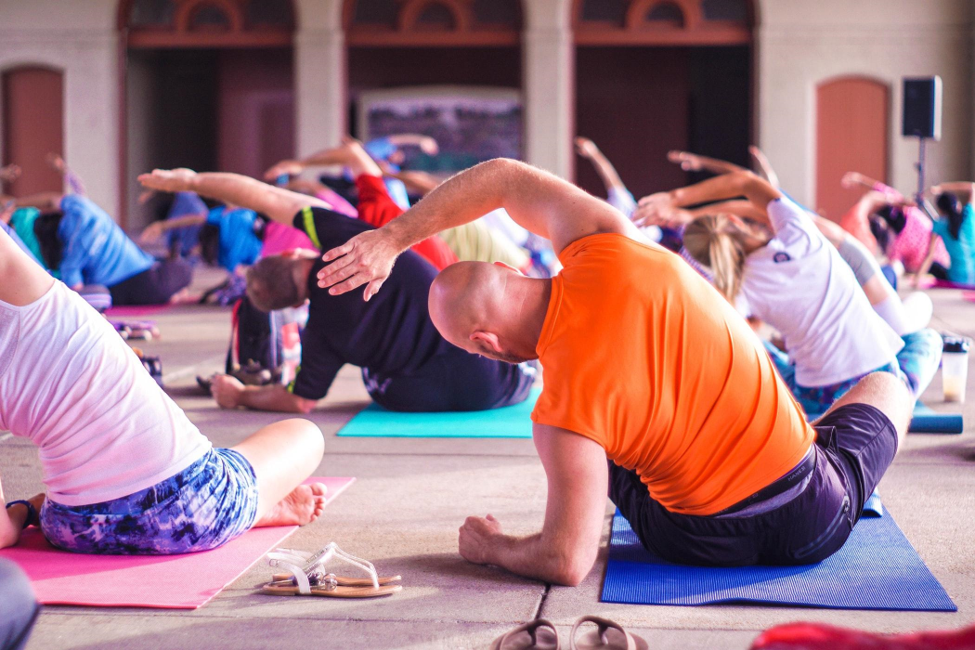 21 Jan

Top Fitness Classes in Broomfield, Colorado

Colorado consistently ranks as one of the healthiest states in the nation. It's no surprise–our area's natural beauty and excellent community amenities make it fun to commit to wellness. If you're interested in making 2020 your year to start (or continue) treating yourself to some you-time in the form of physical fitness, Broomfield is a great place to be. Our town offers a host of indoor and outdoor exercise opportunities. There are so many to choose from that it can be challenging to narrow down where to start. Not sure what's the best fit for your goals? Here are a few of our favorite options:
SPENGA
SPENGA Broomfield is conveniently located within the ARISTA development, so it's a breeze to get an invigorating workout just minutes from home. Not familiar with the SPENGA program? This class is designed to target your cardiovascular system while strengthening muscles and improving your flexibility. During each hour-long session, you'll perform 20 minutes of spin, 20 minutes of strength training, and 20 minutes of yoga for the ultimate versatile workout experience.
CorePower Yoga
CorePower Yoga's East Broomfield location is a great choice for yogis of all experience levels. Whether you're an experienced yoga enthusiast or just hoping to try a new form of exercise, drop by a class to see what CorePower Yoga is all about. If you fall in love with this strengthening experience for body and mind, memberships or packaged classes are available.
Pure Barre
Looking for a total-body workout that combines elements from Pilates, yoga, and ballet? Pure Barre is the perfect blend of these popular fitness classes. Foundations classes are available for newcomers, so you can develop correct form and feel confident when you're ready to move on to more advanced lessons.
Orangetheory Fitness
Orangetheory Fitness is sweeping the nation due to its tight-knit, supportive community. If you've always wanted to try out a gym membership (or perhaps you've tried one before, but felt overwhelmed), Orangetheory Fitness' professional coaches will help you set a plan and achieve your goals. This gym is a good fit for those seeking tailored workouts, supportive guidance, and a sense of community rather than competition.
Drop-In Classes at the Paul Derda Recreation Center
Broomfield's Paul Derda Recreation Center hosts fitness classes all year round, and you can purchase a punch pass if you'd like to give all the choices a try. There's a little bit of everything at the rec center: Address Your Abs, Barre Fusion, Line Dancing, and Non-Contact Boxing are just a few of the options. To book your spot for a drop-in class, please visit this site.
Try Several Options with ClassPass
Mutliple fitness memberships can quickly become expensive. If you like to keep your workout routine interesting, consider signing up for ClassPass. With ClassPass, you'll have the opportunity to stop by a multitude of gyms or studios that accept this membership. To see what's available around Broomfied, head on over to this site.
The New Year offers an excellent opportunity to dedicate yourself to self-care. If you'd like to elevate your lifestyle, start by upgrading to a luxurious new apartment home. Our beautiful new community is conveniently located in the heart of Broomfield, so you'll be close to everything you need for a happy and healthy 2020 (and beyond). To arrange a showing of our available units, please contact our leasing team.