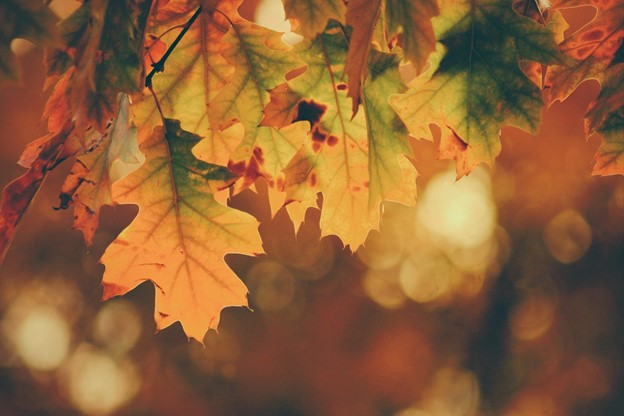 22 Sep

The Best Places to See Fall Colors in Colorado

Looking forward to enjoying the beauty of nature this fall? Our state offers plenty of opportunities to admire the rich colors of the leaves. Whether you'd like to stay close to home or embark on a road trip, the routes we share here offer excellent views of fall foliage near and far.
Peak to Peak Historic Byway
If you need to stay in the Broomfield area, the Peak to Peak Scenic Byway is a must-see. This iconic road was constructed in 1918, making it the oldest byway in the state. To explore this historic route, start in Boulder and meander as far as you'd like along its 60 miles of breathtaking scenery. The Peak to Peak Byway passes through numerous landmarks, including Rocky Mountain National Park, Golden Gate State Park, and more.
Trail Ridge Road
Trail Ridge Road passes through Rocky Mountain National Park between Estes Park and Grand Lake. This beautiful stretch of road holds the title of the highest continuous auto road in the country and offers unbeatable views of the Continental Divide. Be sure to take your camera, as you're sure to see vivid colors from a great vantage point.
Kebler Pass
Interested in planning a day trip? Visit Kebler Pass in Gunnison. This high-mountain pass is a favorite destination of renowned photographer John Fielder and is home to the largest aspen forest in North America. Ohio Creek Road is an excellent place to start, as you'll pass by gorgeous natural landscapes and historic ranch structures.
San Juan Skyway
The San Juan Mountains in southwestern Colorado are a sight to behold. During the fall, the surrounding foliage makes the mountain views even more spectacular. The 236-mile loop of the San Juan Skyway is an unforgettable drive, but you can also take a train through the area or even zipline above the forests for an up-close-and-personal view of the aspens.
Fall in Colorado is a magical time of year. If you'd like to take a hike or drive to enjoy the changing hues, the routes mentioned here are famous for their breathtaking views. Living in Broomfield offers easy access to an abundance of nearby state parks, and our new development in the heart of the city has everything you need to live life to the grandest. Whether you're on the search for great shopping, dining, or entertainment, you'll find it at ARISTA Broomfield. To learn more about our luxurious apartments, townhomes, and condos, please contact our team. To discover what's in the area, explore our site.