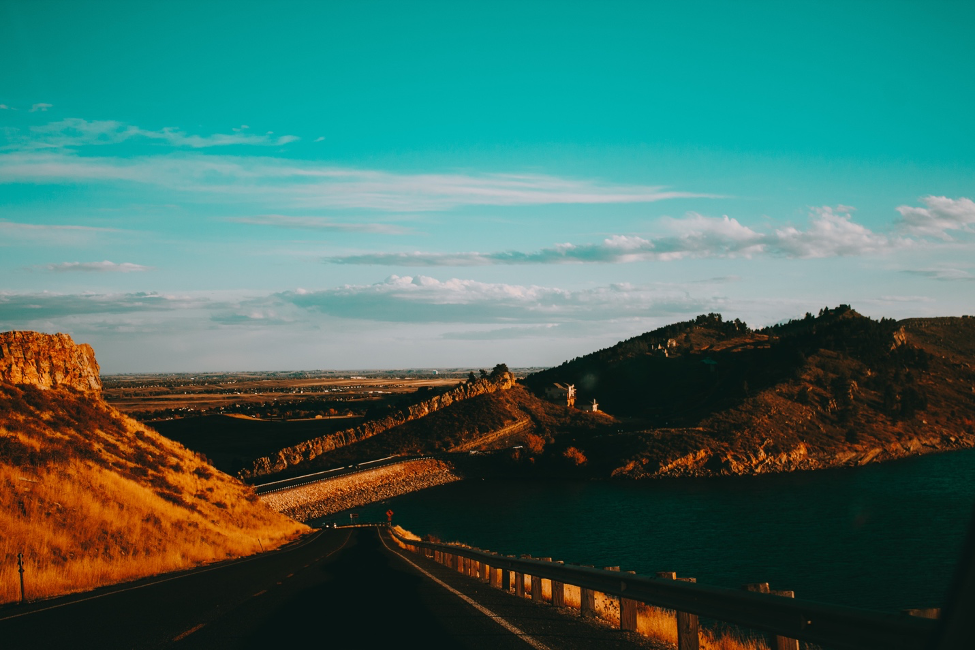 27 Jul

Take a Day Trip to Fort Collins, Colorado

Just an hour north of Broomfield rests the charming city of Fort Collins, Colorado. Home to Colorado State University, a burgeoning music scene, charming boutiques, and historical architecture, this city is quickly becoming one of the most popular places to live in the state. Planning to spend a weekend day in this northern Colorado city? Here are some things you simply can't miss!
Horsetooth Reservoir
This foothills reservoir is just a few miles from the town's center and is a popular spot every day of the week in the summertime. The large, glistening body of water offers generous beaches, emerald-colored coves, winding hiking trails, and flowy mountain bike rides. Rent paddle boards or a speedboat for a day of splashing about in the cool waters of Horsetooth.
Old Town
Head to Fort Collins' historic downtown drag and spend an entire afternoon wandering down College Avenue, bopping into cute clothing stores, home goods boutiques, and vintage shops. Numerous award-winning restaurants have also set up shop along this architectural paradise, including Jax Fish House & Oyster Bar, Next Door, RARE Italian, and more. Fancy a quick breakfast before a hike around Horsetooth? Grab one of the best burritos in town from Vatos Tacos.
Live Music
This town's music scene is unmatched by any other along the Front Range. From local folk bands to big name artists, Fort Collins sees numerous musicians come through its city, year-round. Catch a local band at quirky venues like The Magic Rat and Washington's. Head up the Poudre Canyon and experience a band at the Mishawaka – a stored amphitheater alongside the banks of Colorado's last wild and scenic river – and watch the sunset behind the lip of the canyon.
Outdoor Recreation
Regardless of the season, Fort Collins offers an abundance in the way of outdoor adventure. Raft the Poudre with Mountain Whitewater during the warm summer months. Climb at numerous locations throughout the Poudre Canyon and test your mettle against the craggy rock. Road cyclists will love the rolling hills and gravel terrain that extends from Fort Collins all the way up to Wyoming.
Brewery Tours
Some of the most well-known Colorado breweries started in Fort Collins. New Belgium, O'Dell, and Crooked Stave have roots in this town and have gained quite a following. No matter your brewski preference, there's a brew for you somewhere in Fort Collins. Take a professional brewery tour with Brew Cruise and throughout town while your local guide fields questions about hops, fermentation, and more.
Fort Collins continue to grow in popularity because of its awesome outdoor recreation, unique shopping opportunities, music scene, and foodie vibe. Plan a trip today to experience this city in full swing. ARISTA Broomfield offers direct access to Colorado's main thoroughfares. A quick jaunt up I-25 puts ARISTA residents in a whole new town with plenty to experience. Contact us today to learn more about our planned community.