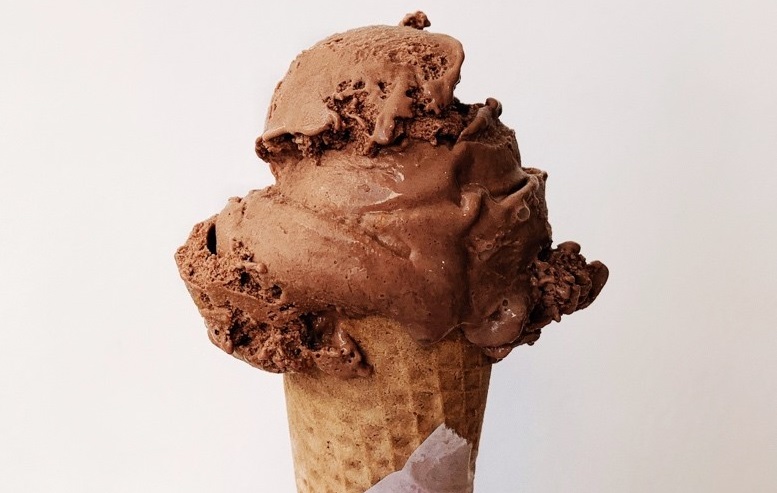 01 Sep

Host a Socially Distanced Ice Cream Party or Fundraiser

Coming up with fun social activities, group events, or fundraising ideas during this season of COVID-19 can be tricky with ever-changing restrictions. ARISTA Broomfield's ample open space provides plenty of options for hosting a socially distanced, safe gathering that is engaging and tasty. Here are some tips and tricks for hosting an ice cream party, event, or fundraiser.
Plan Ahead
Consider how many people will be attending your ice-cream themed event and select an outdoor location accordingly. Send out invites and request that attendees wear masks, bring their own chairs or picnic blankets, and arrive at various times throughout the event. Encourage guests to bring hand sanitizer and remain six feet apart when hanging out, playing in the park, and indulging in sweet, cold treats.
Book MC2's Ice Cream Trailer
It can be difficult to arrange your own ice cream set up while keeping attendees safe and socially distanced. Keep it simple by outsourcing your ice cream service. The outstanding ice cream makers of MC2 own and operate an ice cream trailer, which is available for private events and parties. With 985 flavors to choose from, booking the MC2 Ice Cream Trailer takes the stress out of planning a socially distanced ice cream social during the summer.
The established chefs behind MC2 not only wanted to create an ice cream company that created quality treats from great ingredients, but wanted to beat the Guinness World Record for "Most Ice Cream Flavors Displayed at One Time", as well. They did so with ease and each flavor is truly delicious and well thought-out.
Make it More than Ice Cream
In addition to snagging a tasty cone from the MC2 trailer, give guests something else to do during the event. Create a touchless photo booth with a backdrop so attendees can snap photos with their own cell phones and share just how much fun they are having. Host a raffle or hold a costume contest and give away prizes to the winners. There are plenty of additional activities that allow guests to remain socially distanced while staying engaged and entertained throughout the ice cream party.
About MC2
The philosophy behind this sweet company stems from quality and community. Chefs Mike and Matt Casarez believe in small batch creations that utilize local and sustainable ingredients. Their business model supports and engages the surrounding community while creating a fun and fully functional mobile ice cream shop.
Now, more than ever, we need our spirits lifted and to do the same for our family and friends. Hosting a socially distanced ice cream party can be just the ticket to spreading happiness and light to those in need of a pick-me-up. Kick off a new school year, raise money for a local charity, or simply get the gang together for an afternoon spent outside, with a cold treat in hand.
ARISTA Broomfield's consciously planned community provides ample outdoor space, parking, and amenities. Our residents enjoy spending time outside in beautiful Broomfield. MC2 found a home in our awesome community and you can, too. Contact us today to learn more.