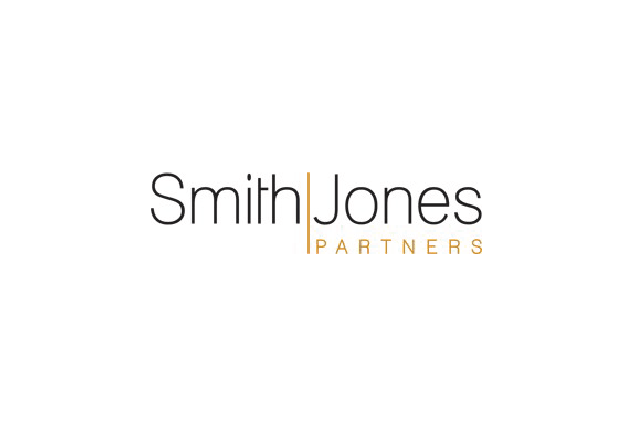 21 Dec

Smith|Jones Apartments

[title size="2″]Build Apartment Community Featuring 272 units[/title]

BROOMFIELD, Colorado. – November 21, 2011 – Smith|Jones Partners, LLC, a Denver-based apartment development and investment company, announced today the start of construction of a 272-unit apartment community on a 6.68 acre parcel located at the corner of Arista Place and Uptown Avenue, just south of The Children's Hospital Therapy Clinic (currently under construction) and west of the aloft Hotel.

"We are excited about the opportunity to play an active role in the continued growth and development of the exciting Arista community," said Bobby Smith, Principal. "Our new apartment community is designed to appeal to today's renter and to further enhance Arista's already unique living experience where residents enjoy easy access to a variety of exclusive amenities."

Arista is a transit-oriented development located equidistant between Denver and Boulder. Arista offers residents an exciting, modern blend of urban living centered on a vibrant mixed-use, entertainment-anchored lifestyle.

"Arista enjoyed early growth, but we have not had a new residential announcement for more than two years," said Tim Wiens, Arista developer. "Smith|Jones's apartment community will help meet the growing apartment demand, not only at Arista, but along the busy US36 corridor as well."

The apartment community, which will be named the Arista Uptown Apartments, will be designed to fit seamlessly into the Arista development with upscale amenities and apartment features. The apartments will feature studio, one- and two- bedroom units with beautiful contemporary finishes, balconies, mountain views, and tuck-under garages. The development will feature a clubhouse and fitness center, along with an 11,000' amenity deck containing a pool, spa, BBQ's, and a community park that includes an off-leash dog area.

About Smith|Jones:

Smith|Jones Partners is a multifamily-focused real estate firm specializing in transit-oriented development and in-fill development and investment.