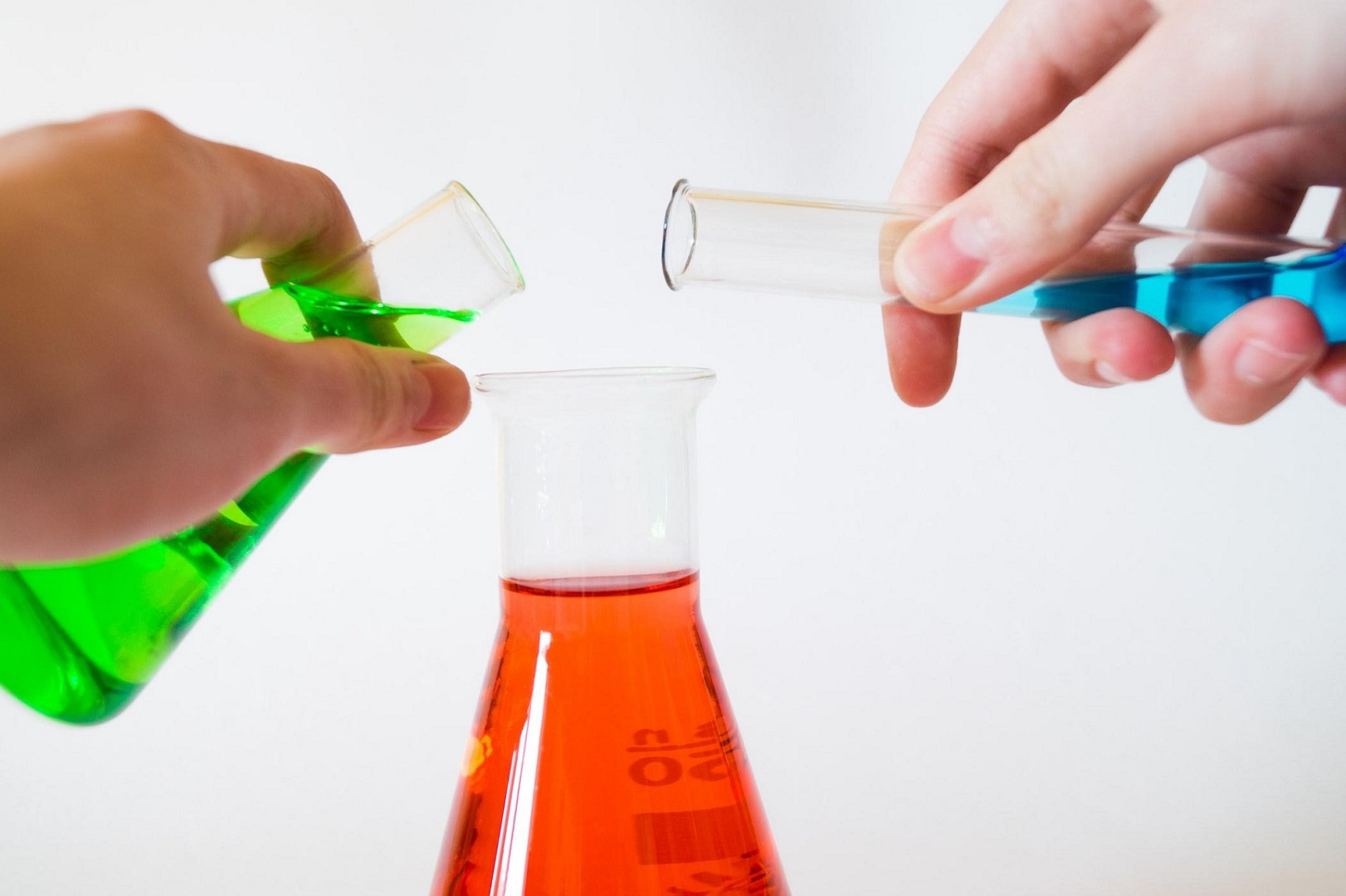 05 May

Science Projects For Kids That Can Be Done at Home

The closure of schools across the nation has left many families on the search for educational entertainment. If you're looking for ways to keep the kids occupied, as well as help them develop critical thinking and problem-solving skills, science projects are an excellent choice. The DIY science experiments we share here are sure to brighten up the kids' day while teaching them valuable lessons and encouraging curiosity.
Massive Expanding Soap
If you have young children at home, massive expanding soap is an age-appropriate project that will provide plenty of fun. This experiment is super simple and only requires two materials: a bar of Ivory soap and a large, microwave-safe bowl. Ivory soap contains air bubbles that expand when heated, and the expanded soap will retain its new volume with minimal shrinkage even after cooling. To conduct this experiment, simply place the bar of soap in a glass bowl and microwave for two minutes. After the kids are done playing with the newly expanded soap, you can use the remaining product as hand soap or add it to a bubble bath.
Plastic Bag Ice Cream
What better way to teach chemistry than making a homemade batch of ice cream? With this experiment, you'll see an endothermic process in action and enjoy its effects. This project requires just a few simple ingredients (and you probably have most of them at home already). For this experiment, you'll combine ice and rock salt in a large plastic bag and place a smaller plastic bag filled with milk, cream, and sugar into the larger bag. Zip both bags securely and then shake them as if you're steering a car. After five to eight minutes of shaking, you'll find ice cream in the smaller bag!
Rainbow in a Glass
For this project, you'll use Skittles to explore density and make a rainbow in a glass. To conduct this experiment, separate a bag of Skittles into these amounts: 2 red, 4 orange, 6 yellow, 8 green, and 10 purple. Place the sorted Skittles into five separate containers and pour two tablespoons of hot water over them until dissolved, stirring frequently. When the Skittles are fully dissolved in the water and the solutions have cooled to room temperature, remove the purple solution with a dropper and place the liquid into a clear glass. Then, carefully repeat the process with the green, yellow, orange, and red solutions (in this order). The result should be a floating rainbow in a glass.
Even when the kids are at home, fun learning opportunities abound. If you're looking for a new place to call home that's perfect for busy family life, contact our ARISTA Broomfield team. Our brand-new master-planned development offers a host of living accommodations to suit every style, and each of our communities is close to everything you need to live life to the fullest. Ready to learn more about availability? Reach out to us today.