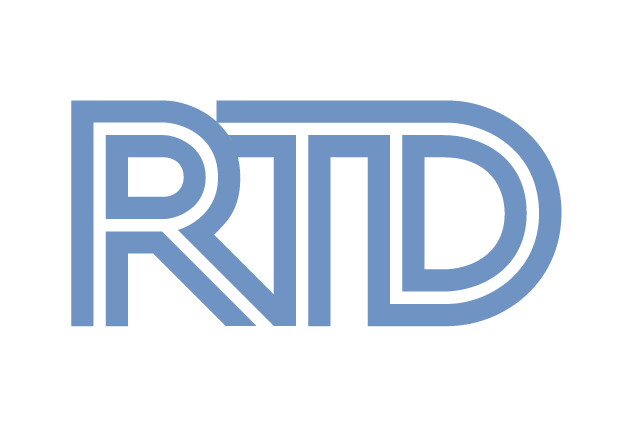 21 Dec

RTD Transit Stop

[title size="2″]RTD Transit Stop[/title]

Over 700 cars arrive at Arista daily bringing hundreds of people right through the heart of Arista. Commuters park in the Parkade and board a bus to get to their ultimate destination of Denver, Boulder, DIA, etc. web security providing significant efficiencies for RTD bus operations since they access the new park-n-Ride via the dedicated slip ramps and just as efficiently, return to the highway. Commuters shave off about 15 minutes for their commute BOTH WAYS!

As part of the bus facility, RTD has constructed a pedestrian bridge over US36 and bus-only "slip ramps" to serve both sides of the US36 corridor, providing safe access over US36.

[title size="3″]A New, Easy Way to Commute[/title]

Imagine…you can drive to the RTD park-n-Ride, grab a cup of joe, a pastry, and the morning newspaper.  After work…stop at the bank, pick up the laundry and grab a pizza before heading home….oh, the ease of it all!