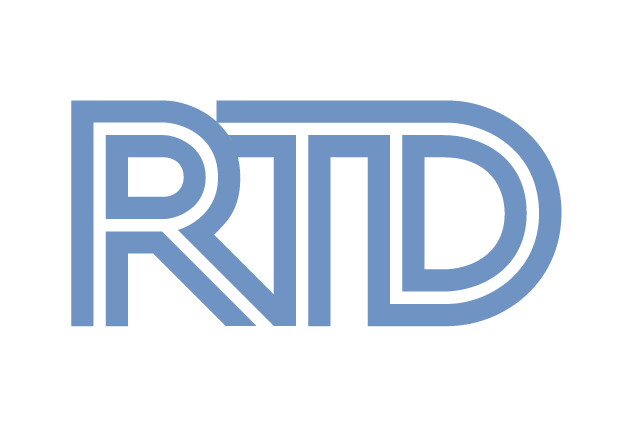 21 Dec

RTD Park-n-Ride

[title size="2″]The US36 & Broomfield park-n-Ride at Arista serves the following routes: [/title]

The park-n-Ride is located in the Arista Grand Parkade, a shared-used public parking facility.
Routes: 76, 112, 120, 128, 228, AB, B, BX, BF, DD, DM, L, S, T
Broomfield: Interlocken/Westmoor call-n-Ride
Spaces: 905
Bike Rack: 10
Bike Locker: 6
Over 440+ daily connections to RTD local, regional and express routes. tourist maps .