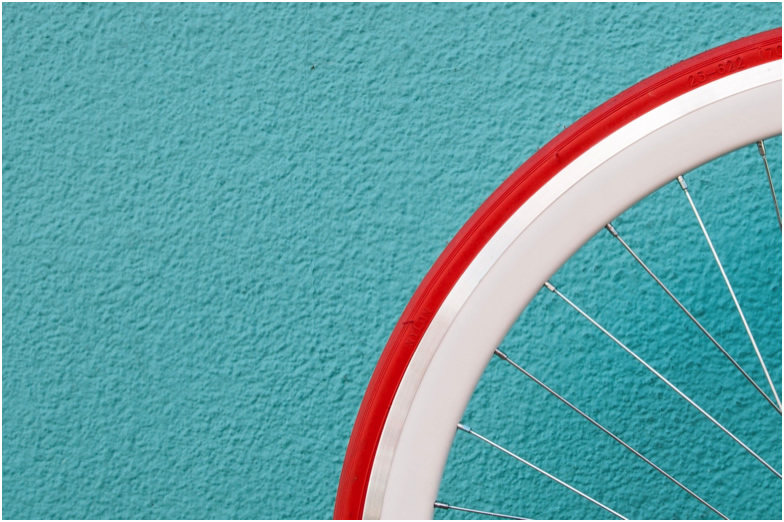 08 Aug

Retail Feature: Planet Cyclery at ARISTA Broomfield

Colorado consistently ranks as one of the healthiest states in the country. It's no secret that our residents love playing outside and staying fit through various forms of exercise and activity. Biking is just one of the many ways Coloradans maintain a healthy lifestyle and enjoy our state's varying terrain. Residents of ARISTA Broomfield can turn to Planet Cyclery for bike gear, routine maintenance, and insider tips on the best bike rides in our area. Here's what you should know about this stellar business:
Prime Location for Bike Enthusiasts
Cyclists in Broomfield have access to numerous mountain bike trails in Boulder, Golden, and Fort Collins. Regardless of skill level, mountain bike trails throughout these Front Range cities offer paths for beginning bikers to expert riders.
Rolling gravel trails are also inviting to folks who crave a gentler pace, less congestion, and views of Colorado scenery. Commute to the grocery store, post office, or dinner via bike along Broomfield's numerous bike trails.
Road bikers also enjoy a plethora of races and bike-centric activities. Planet Cyclery hosts group rides that leave right from the store front and take riders all over Broomfield. This makes for a great way to meet the neighbors and learn the lay of the land.
The prime location of our ARISTA Broomfield community grants residents' convenient access to some of the best biking terrain on the front range. The US 36 Bikeway connects Broomfield cyclists to nearby business parks, six RTD stations, local restaurants, and activity centers. With 18 miles of safe riding access, ARISTA cyclists can commute to work via their favorite set of tires.
Health Benefits of Cycling
Not only is biking a fantastic way to explore the city and the mountains, it's also a low-impact workout that engages the entire body and mind. Cycling is a fantastic cardiovascular workout and strengthens muscles…it's a great way to get in shape, as well.
Studies also show that biking is good for mental health. Cycling produces endorphins, increases self-esteem, and blows off stress. Compared to other forms of exercise, it is one of the best stress relievers. The movement is less impactful than running and the fluid motion encourages flexibility.
Cyclists Love Planet Cyclery
Whether you're new to the sport or a tenured pro, Planet Cyclery is here for all your biking needs. Founded on principles of excellent service and with years of experience shared between the staff, your bike will be in good hands. For questions about biking or to schedule a tune-up, ride over to Planet Cyclery and talk to experience staff members.
This cycling store is a fantastic addition to our ARISTA Broomfield community. If you're looking to join our diverse, engaging residence, give us a call to schedule a tour.
(Photo by Alessandra Caretto on Unsplash)