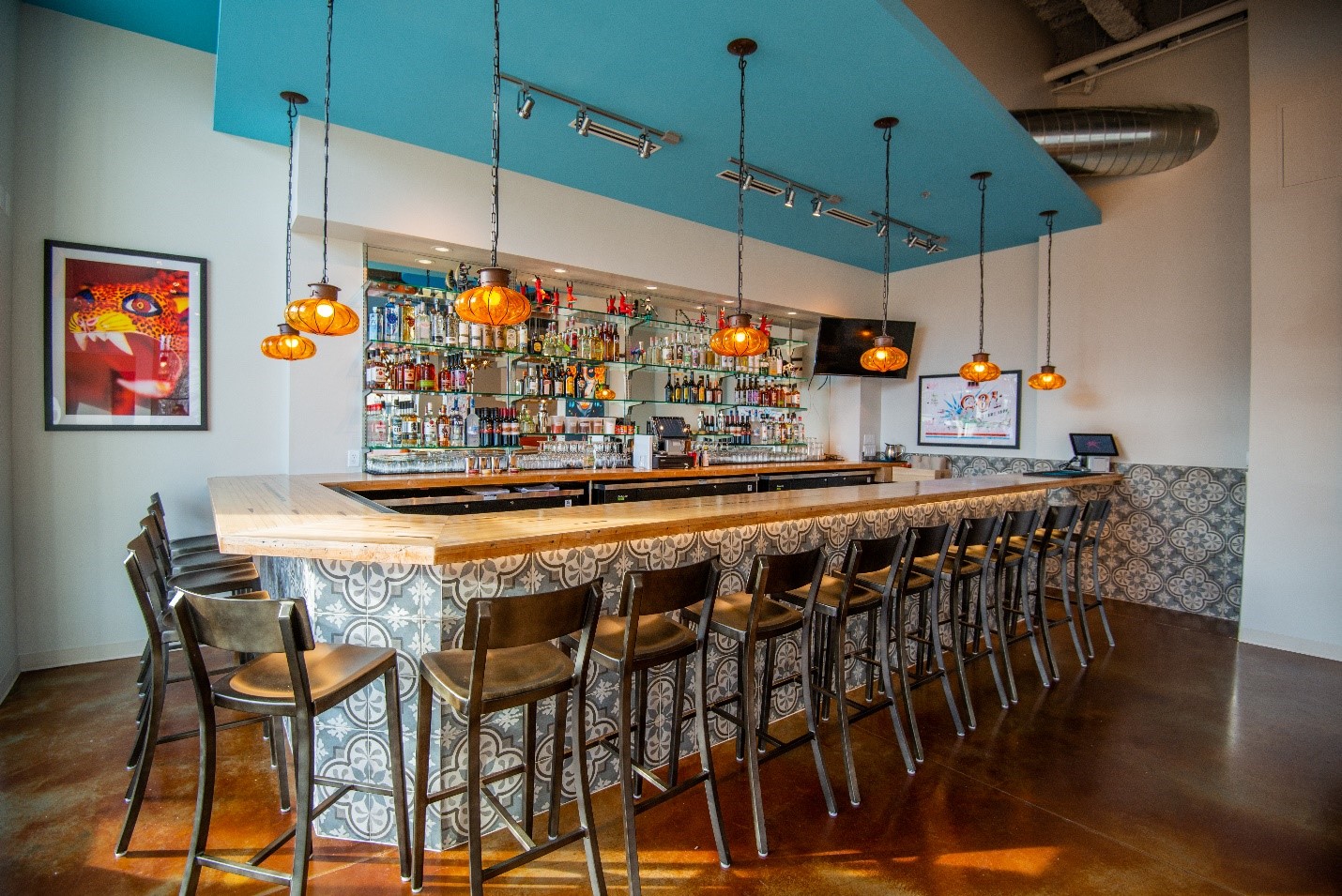 26 Mar

Restaurant Feature: Masa Cocina Mexicana at ARISTA Broomfield

Part of the Kevin Taylor Restaurant Group, Masa Cocina Mexicana offers a new spin on authentic, south-of-the-border cuisine. This innovative taqueria brings traditional Mexican eats all the way to our Rocky Mountain haven. The perfect addition to ARISTA Broomfield, Masa Cocina makes for a great spot to catch up with old friends over Paloma's or dig in to a piping hot plate of Pork Shoulder Molcajete. 
Origins of Masa Cocina
Renowned restauranteur and chef, Kevin Taylor, has opened many notable restaurants across Colorado. Masa Cocina is his second at ARISTA and just a quick jaunt from Taylor's first ARISTA eatery, Hickory & Ash. Kevin Taylor is a self-taught, Denver native who has earned praise from Bon Appetit, Restaurant Hospitality, and more. Chef Taylor's focus is on quality, sustainable ingredients that contribute to contemporary, innovative dishes.
The newest member of Taylor's restaurant group, Masa Cocina is no different. Masa Cocina Mexicana is run by chefs and partners, Ryan Taylor and Frank Blea. Inspired by both gentlemen's travels and culinary work throughout Mexico, Masa Cocina draws guests in with a light, vibrant atmosphere and keeps them there with flavorful, traditional foods.
The Food
Masa Cocina embraces dishes from the entirety of Mexico, so guests will enjoy an authentic Mexican experience. Taylor and Blea's menu includes juicy Jicama Salad, hearty Chicken Posole, decadent Ancho Chile Chocolate Tarta and more. They even have gluten free options that don't sacrifice on flavor, texture, or kick.
The Drinks
In addition to Oaxacan-style plates, Masa Cocina's bar is home to over 30 tequilas and mezcals, agave spirits, and Mexican beer and wine. Their menu is laden with delicious cocktails and mezcals meant for sipping, not shooting. Linger over fresh beverages while indulging in a spicy, rich guacamole or filling albondigas.
With the same love, care, and painstaking attention to detail that Taylor invested in prior restaurants, he has once again fostered a restaurant that is the talk of the town. Chefs Ryan Taylor and Frank Blea have taken Kevin Taylor's inspired ideals and created a place that is experimental yet traditional, relaxed yet lively. But most importantly, inviting to all.
Featured photo courtesy of Rachel Adams