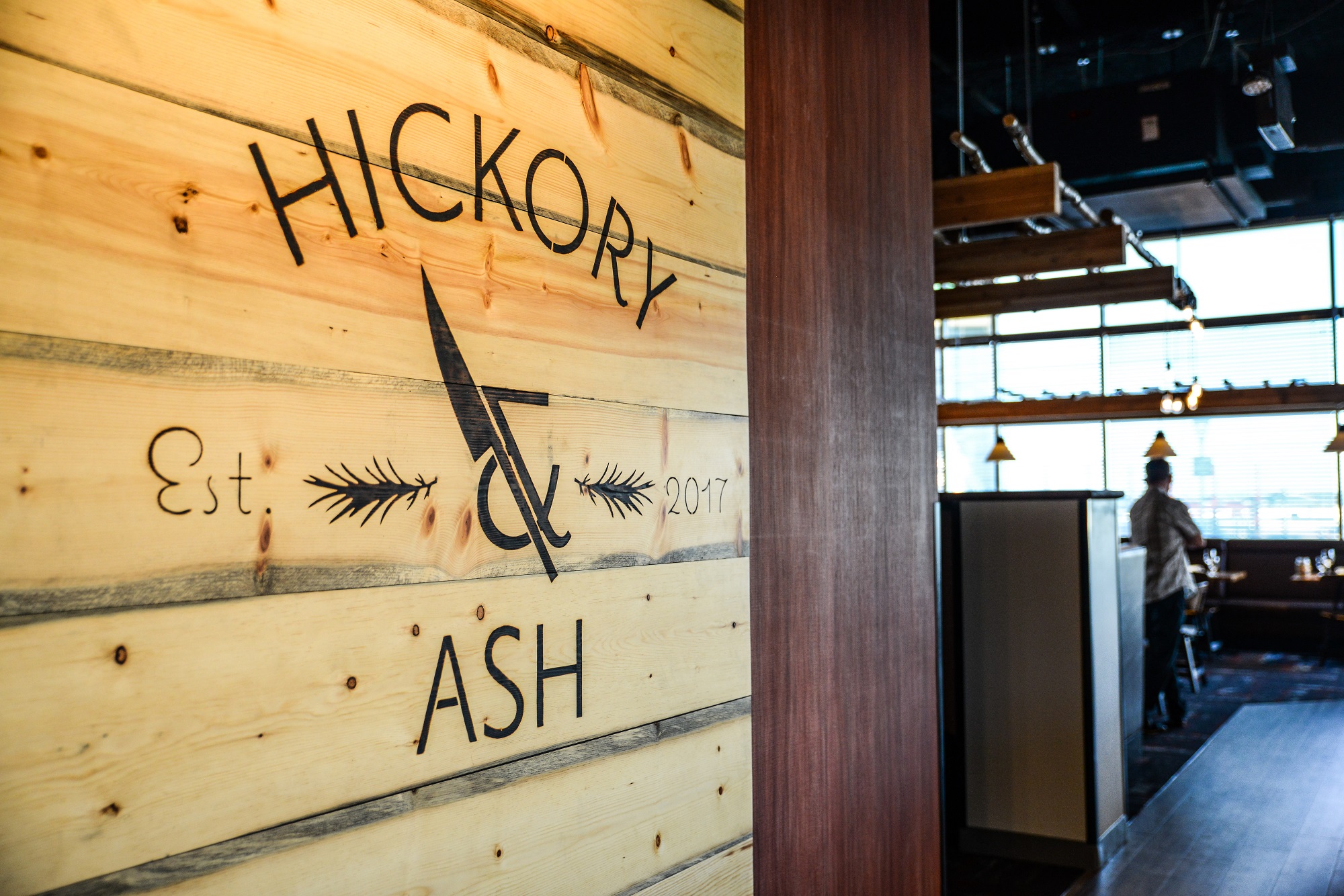 03 Sep

Restaurant Feature: Hickory & Ash

Nestled in our ARISTA Broomfield community, Hickory & Ash offers residents and visitors a truly exceptional dining experience. Its Colorado-centric dishes showcase high-quality, seasonal ingredients sourced from the finest producers. The Kevin Taylor Restaurant Group, founded by esteemed chef and restauranteur Kevin Taylor, owns top-rated Denver-area restaurants, and Hickory & Ash is no exception. Visit this Broomfield gem to taste delicious cuisine, soak up the last of summer's warm evenings on the scenic outdoor patio, and entertain clients in the beautiful atmosphere.
The Story of Hickory & Ash
Hickory & Ash was the brainchild of Kevin Taylor; however, the day-to-day operations are run by his son, Executive Chef Ryan Taylor. Ryan spent time traveling to explore international cuisine, discover new flavors, and hone his culinary skills. The talented young chef brings eclectic and genuine appreciation of food to the table through a thoughtfully crafted menu.
The Menu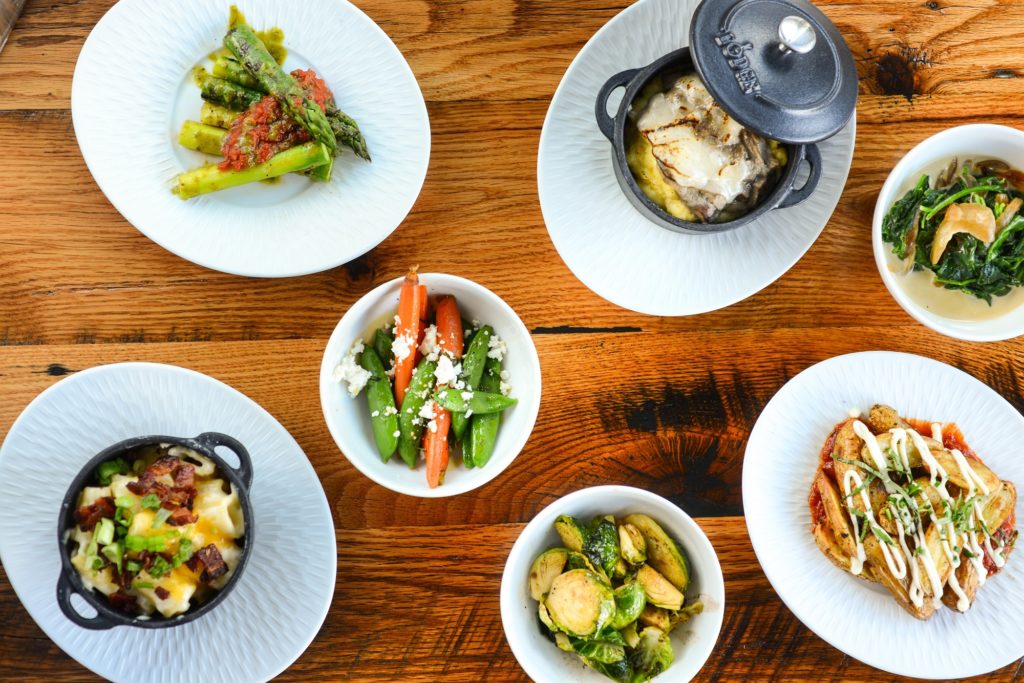 This beloved Broomfield restaurant offers several menus for every occasion. Treat clients to a special lunch at Hickory & Ash. Mid-day plates include Short Rib Pastrami, Lamb Crab Parfait, Steak Tartare, and more. Each menu item seemingly combines traditional American fare with innovative, unique ingredients for a new take on old classics. Seared gulf shrimp is elevated to gourmet cuisine with corn dumplings and a fava bean, nduja, and Rhubarbeque sauce. Ancho black bean chili transforms from a typical southwest soup to a beautiful bowl of spicy, rich stew topped with jalapeno pesto.
Hickory & Ash's dinner menu is just as experimental and innovative. From a selection of plates featuring a variety of naturally raised meats like Colorado beef and lamb, to vegetarian dishes like Bolognese Pappardelle, Hickory & Ash pleases all palates. Even the restaurant's sides uplift vegetables from simple garden offerings to showstopping additions. Soft polenta with mushrooms, leeks, and mascarpone is creamy and rich — the perfect addition to an expertly grilled steak. Asparagus with tomato jam and salsa verde is a fresh, spicy summertime side.
The restaurant also boasts happy hour, wine, a kid's menu, and even offers catering for special occasions, such as weddings, graduations, etc. Hickory & Ash curates high-quality cuisine perfect for any event and offers an atmosphere that is warm, welcoming, and luxe.
Hickory & Ash gives ARISTA Broomfield residents world-famous cuisine, right in our wonderful neighborhood. For date night, happy hour, birthday dinners, and more, this is the go-to spot in Broomfield.