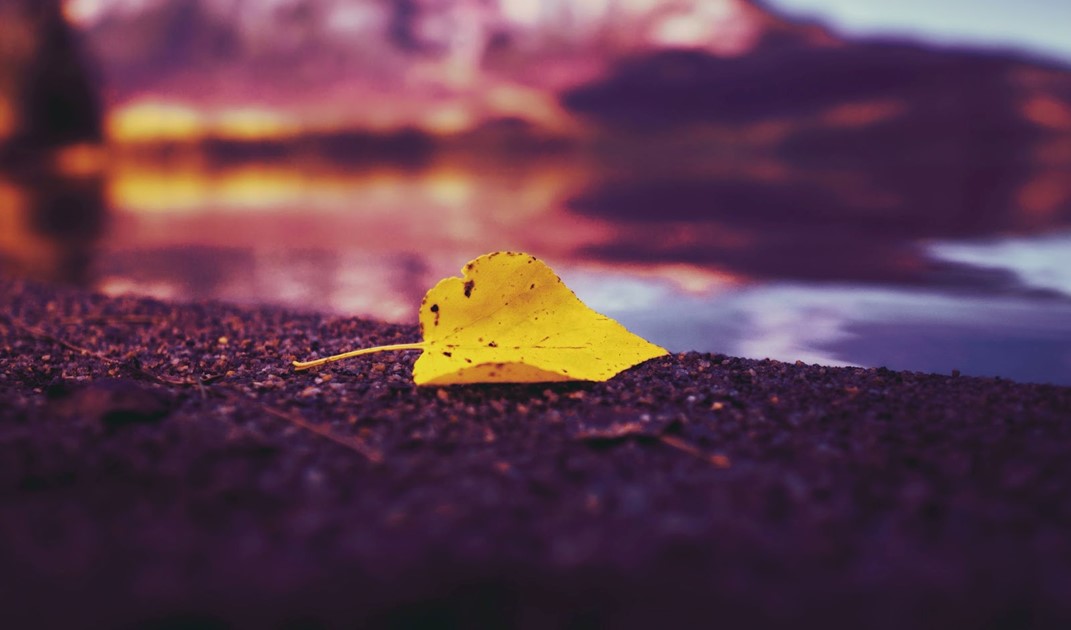 06 Sep

Places to Take the Perfect Fall Photos

From the Rockies to the prairies, Colorado is among the most gorgeous states; there's a reason so many people move here. While it's no stranger to year-round beauty, fall is especially magnificent. 

With amber hues, changing trees, snow-capped mountains, and animals on their way to hibernation, there are all sorts of local places for photographers to hone their craft, including the following fantastic spots:
Roger's Grove
Roger's Grove in Longmont consists of nearly 55 acres near the St. Vrain Greenway that are ready for their closeup. It's full of interesting elements to photograph, including native landscaping, the St. Vrain River, an apple orchard, and shade trees. The area is relatively flat, making it a good option for anyone with heavy camera equipment in tow. 
Flagstaff Mountain
There are various ways to get up Flagstaff Mountain: Bike, hike, or drive. The mountain is flush with pine trees, towering boulders, and breathtaking views of the University of Colorado campus (just look for the rusted-red roofs). It's an ideal place for landscape photography, as well as wildlife candids. Consider bringing your camera at night when the Milky Way assumes a starring role. 
ARISTA Parks
There are six parks located in Arista designed for visitors, friends, and families to gather and connect. Filled with people, action, and open space, these parks also serve as wonderful photo ops. Capture a shot of wetlands, overlooks, ponds, community gardens, or the four-legged models running around the dog park.
Aspen
Aspen is a bit far to travel for a photo (it's a three-hour drive from the metro area), but it's the perfect place to spend a weekend, camera in hand. While the area is beautiful all year long, it really finds its footing in fall; Travel and Leisure Magazine ranks it as one of the best places to see the leaves change. 
Legion Park
Legion Park in Boulder is known for its expansive views and plethora of wildlife. Time things right and you might be able to snap a pic of a raptor, skunk, fox, coyote, raccoon, or butterfly. If the animals aren't willing to cooperate, there's always the Flat Irons; they're great at standing still. 
Colorado and fall are a dynamic duo, one that provides the chance to capture the exquisite beauty of Mother Nature meets Mile High. You can't go wrong with one of the aforementioned picture-perfect places…and pretty much anywhere else in the region. 
ARISTA Broomfield is located in the middle of the US 36 creative corridor. We offer the perfect place to unwind this fall and all year long. Come check us out! Contact us to learn more.