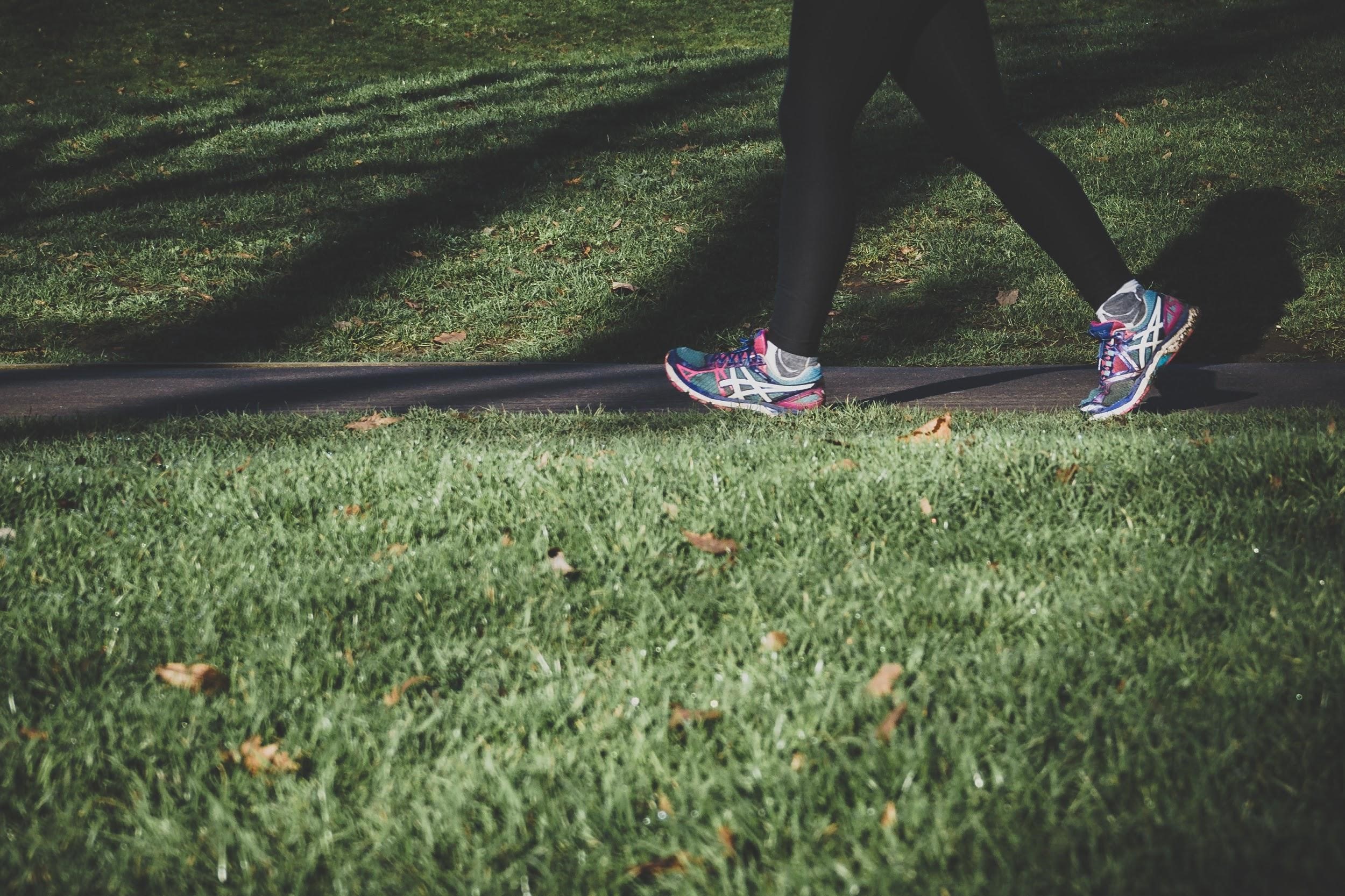 05 Nov

Join Us For the 2019 Broomfield Turkey Day 5K/10K

Looking for a new Thanksgiving tradition? Join the Broomfield community for the Turkey Day 5K/10K race! This fun, no-pressure event is a great opportunity to enjoy the outdoors and jumpstart your day with some exercise before the most anticipated meal of the year. Interested in registering for the Turkey Day 5K/10K? Here's what you need to know:
When and Where
Broomfield's Turkey Day 5K/10K will commence on Thanksgiving Day (November 28, 2019) at Broomfield County Commons. The Kids' Fun Run will begin at 8:30 am, and the 5K and 10K kick off at 9:00 am. Late registration is available on the day of the race, but reduced rates are available for those who register ahead of time. For a course map and parking instructions, please visit this site.
Additional Details
Each Turkey Day runner (or walker) will receive a finisher medal for completing the race. Kids aged 12 and under who participate in the half-mile Fun Run can pick up special prizes, including a knit beanie, at the swag tent upon completion of the race. Discounts are available for teams of five runners or more–but be sure to register soon, as team registrations are only accepted online prior to race day.
In it to win it? If you finish in the top three of your distance division, you'll be presented with an exclusive Turkey Day award. The top three finishers of each age group will also be awarded a prize at the end of the race.
The Turkey Day 5K/10K is partnering with Broomfield FISH for a food drive. This charitable organization has served the Broomfield community since 1963 and is passionate about providing food for families in need. All race day participants are encouraged to bring five items of nonperishable goods to the event and/or donate funds. If you plan to bring canned or boxed goods to the race, please consider donating items such as canned fruit, boxed potatoes or mac and cheese, canned pasta (e.g. Spaghettios), dry baking items, or canned veggies (excluding green beans and corn). Our goal is to raise 5,000 pounds of food for the families of Broomfield!
Broomfield hosts many exciting events, and the Turkey Day 5K/10K isn't one to miss. If you'd like to register for the race, please sign up online. Our city is home to exciting new developments in shopping, dining, and more. If you're on the search for a modern new apartment home in the heart of Broomfield, contact our leasing team at ARISTA for a showing. You'll fall in love with the convenience and amenities of our upscale, expertly planned community.