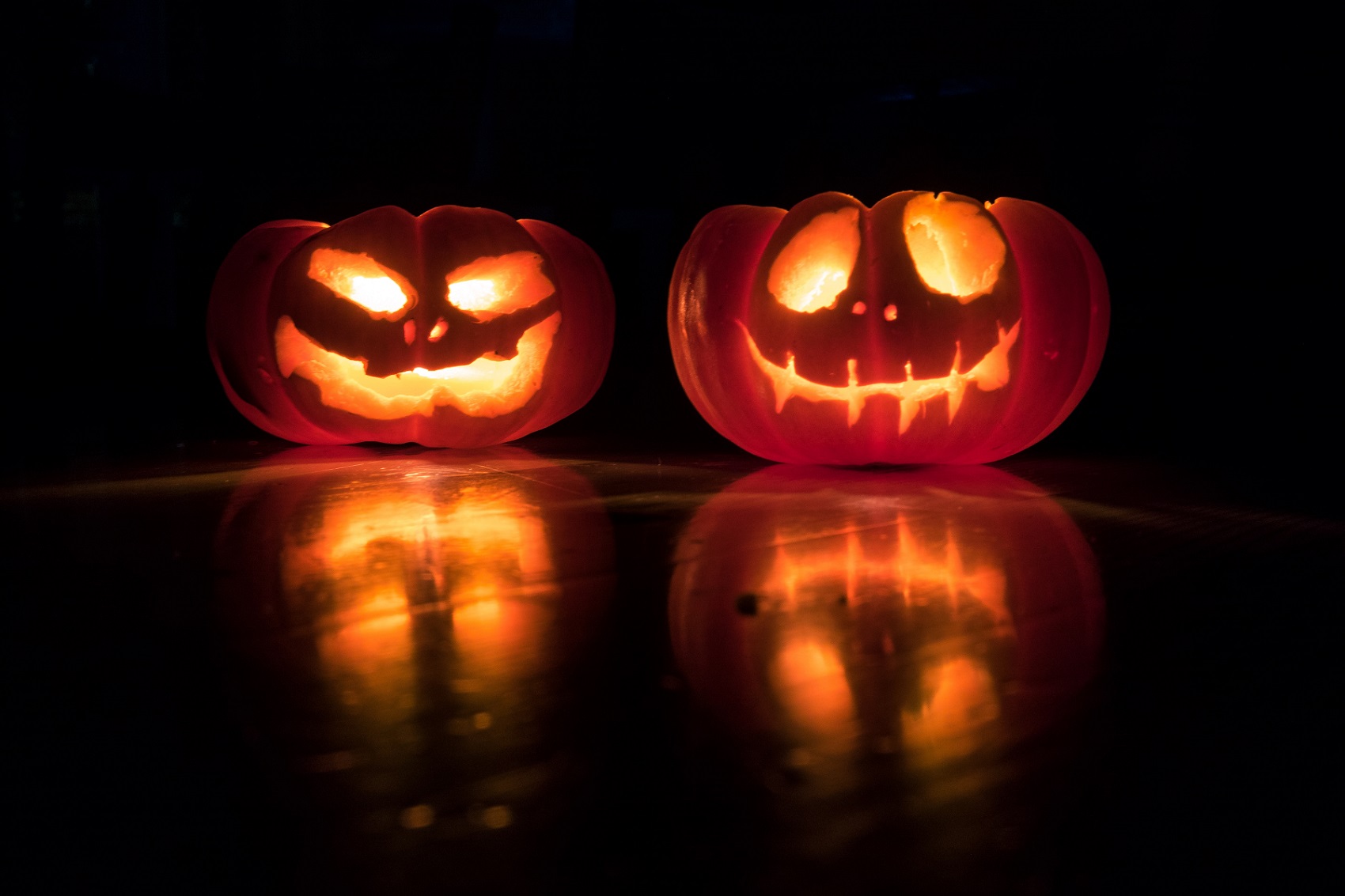 14 Oct

Halloween Celebrations Near ARISTA

With Halloween just around the corner, it's time to figure out who to be and where to go. Fortunately, ARISTA is centrally located, which gives you plenty of events to choose from. Some of our favorites include the following:
Broomfield Halloween
Broomfield Halloween takes place on October 22nd at Broomfield Plaza from 12-2pm. It's a kid-focused event with live professional dance performances, hay rides, caricature artists, arts and crafts, a pumpkin decorating station, carnival games, and train rides. Trick-or-treat bags will be given away while supplies last. So, make sure to bring your pirates and superheroes early. 
The Frightmare Compound
If you're looking for a Halloween thrill but don't want to deal with the horrors of traffic, the Frightmare Compound is located on Yukon Street in Westminster. This haunted house has been terrorizing visitors for 35 years. It's even rumored that the late founder is buried onsite and roams the grounds for lost souls. 
Lafayette Fall Festival
The Lafayette Fall Festival takes place on October 29th from 10am to 4pm along Harrison Avenue (between E. Simpson and E. Geneseo). This free event features a marketplace with seasonal goods, fresh produce, handcrafted items, artisan foods, chocolate, pie, pastries, honey, beer, cider, and more. There will also be live music, a petting zoo, and a pet parade. Dress your dog up as a cat and register here. 
Munchkin Masquerade
The Munchkin Masquerade is a downtown Boulder tradition that takes place along Pearl Street. It's recommended for children 12 and under, and gives them the chance to trick or treat at various participating businesses. It starts on Halloween afternoon from 3-6pm, giving kids the perfect chance to get some practice in before they hit the neighborhoods. 
Halloween Spooktacular!
The Halloween Spooktacular takes place at the Boettcher Concert Hall at the Denver Performing Arts Complex on October 30th. It's a kid-centric symphony that features music from movies and TV. Children and adults are encouraged to come in costume and the most creative ones will be invited onto the stage. Come introduce your little vampire to the viola!
Whether you're looking for a way to entertain your children or you're hoping to get your fright on, there are all sorts of local events for cowboys, ghouls, mummies, dinosaurs, and lovers of candy. Stop by one of the above to make your Halloween an almond joy.
ARISTA Broomfield is located in the middle of the US 36 creative corridor. We offer the perfect place to unwind this fall, and all year long. Come check us out! Contact us to learn more.