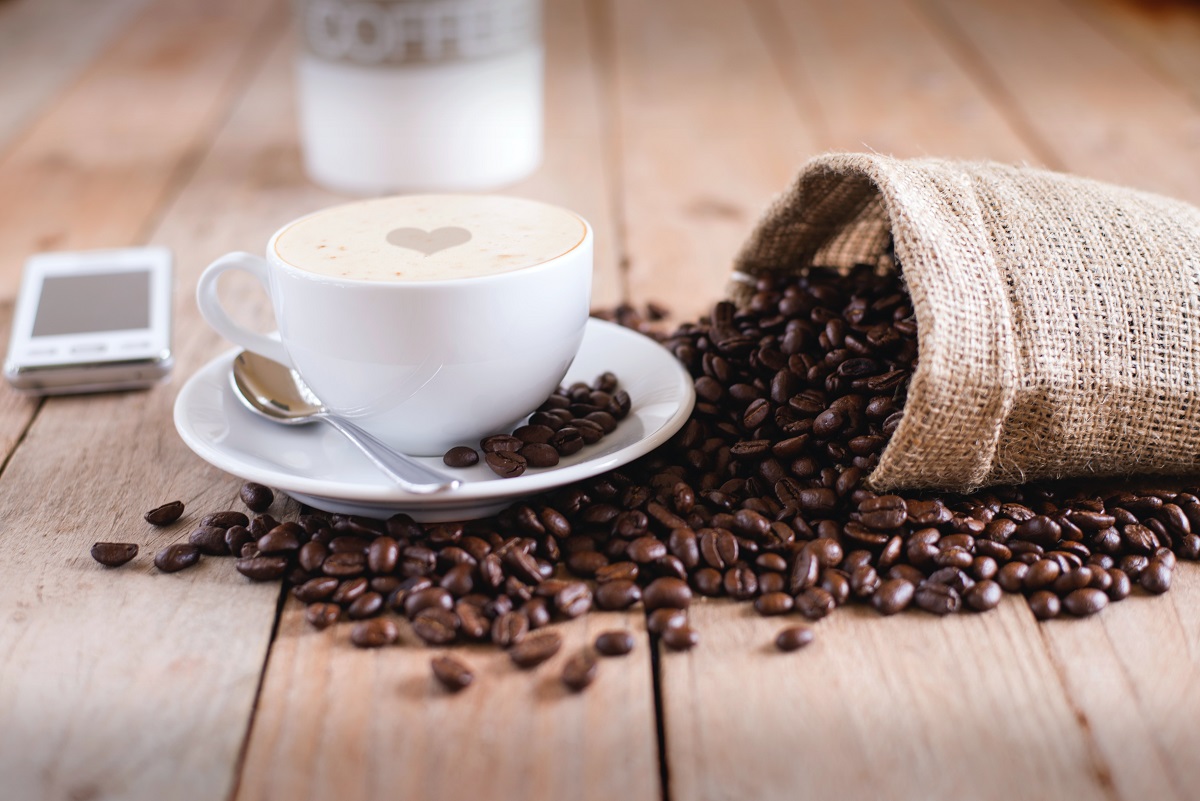 03 May

Gifts For Mom on Mother's Day

Mother's Day is the perfect day to celebrate the mom in your life. The oft-typical gifts of flowers, mugs, and the ever-traditional coupon book make wonderful options, but thinking outside the Hallmark box can make even more of an impact. 

To give the gifts moms really want, consider the following:
Coffee
From dark roast to mochas, coffee completes us! This is even truer for moms; 9am might be too early to drink wine, but a latte is perfectly acceptable. Coffee is such a staple of morning routines that 65% of moms drink it throughout the day, making it the perfect Mother's Day gift. Treat a mom to a Starbucks gift card and give her the gift that keeps on giving in the form of energy, with a side of cream.
A Staycation
Staycations are all the rage due to their inexpensive and easily accessible nature. They offer the  chance to get away without actually going away. While this may be attractive to a typical person, it's even more alluring to a mom. Retreating to a hotel like the Aloft for the night gives moms the chance to nap, lounge, and watch whatever they want on television. Serial killer documentaries for the win!
Girls Night Out
A gift certificate to a restaurant like Proto's makes a wonderful Mother's Day present if you know how to spin it. Moms don't just want a night off from dinner and dishes; they want a night off altogether. A night out with her gal pals can accomplish this by giving her a chance to spend an evening without any responsibility, swapping out Peppa Pig for piña coladas. 
Spa Day
A spa day means different things to different people. For some, it's a massage filled with meditative music, the scent of lavender, and blissful peace and quiet. For others, it's a pedicure, a manicure, or a new hairstyle at Salon Cosabella. Find out what it means to the mom in your life and make it happen.   
Chocolate
The idea that women love chocolate isn't just some version of tastebud folklore; it's science. In fact, women are significantly more likely to crave chocolate than their male counterparts. This may be due to hormones, culture, or, likely, the delicious sweetness of sugar. Regardless of the reason, it's hard to go wrong with chocolate on Mother's Day…or any other day, for that matter.
Splurge on one of the above and make it a Mother's Day she'll always remember. After all, appreciation, love, and gratitude are great ways to make a mom feel special, but presents might be even better!
ARISTA Broomfield's spacious apartments offer plenty of room for a Mother's Day celebration. Located near shopping and dining in the "creative corridor" of the metro area, we offer the perfect place to call home. Contact us to learn more.