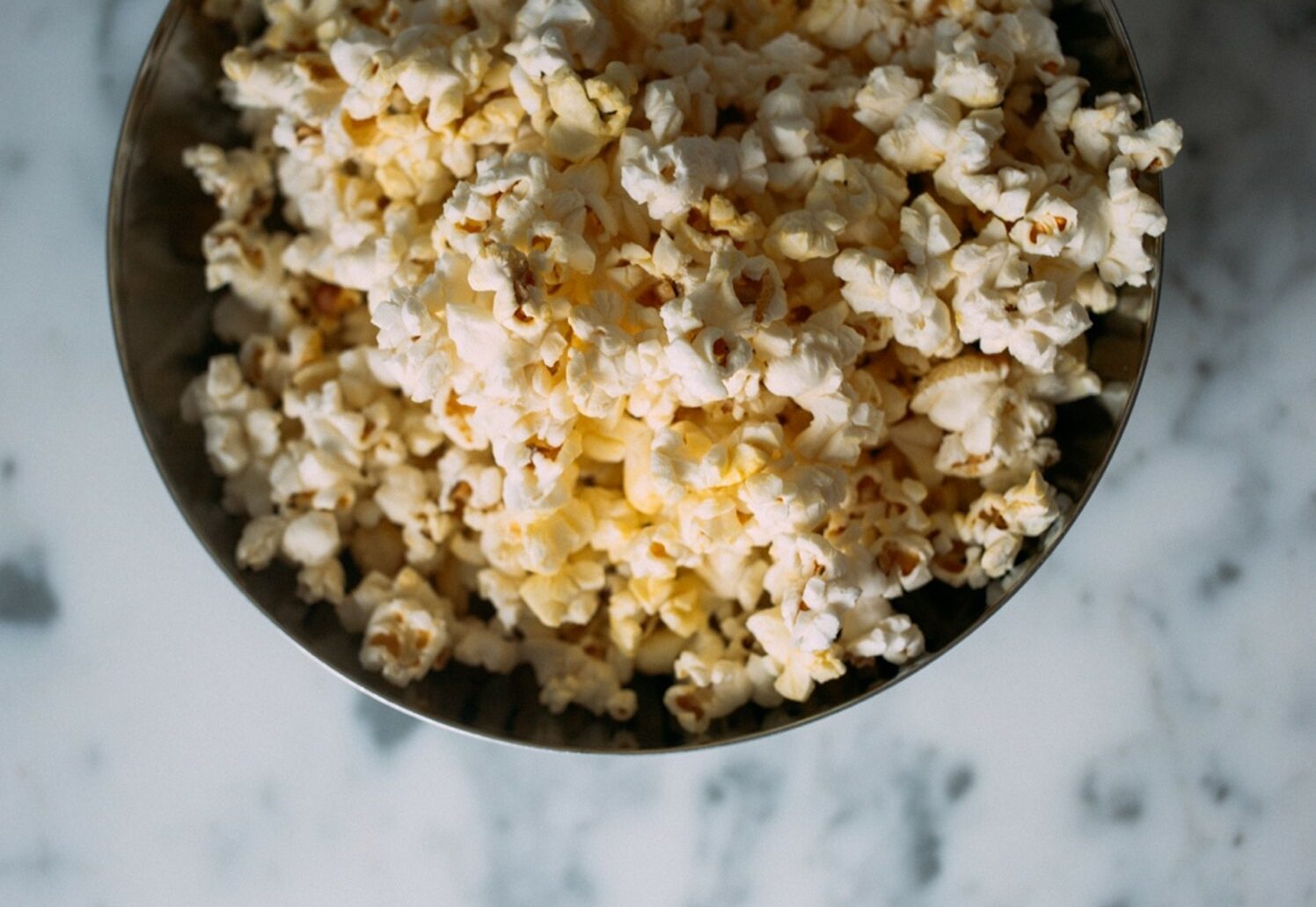 28 Oct

Fall Inspired Movie Marathon Night

Colorado's cooling weather makes it easy to curl up inside your comfy apartment with a cozy blanket and warm cup of tea. Embrace the chilly evenings and turning of seasons by hosting a fall-inspired movie marathon night. Lean into the nostalgic feelings autumn often brings with any of the following flicks.
Good Will Hunting
Boston was a city made for the fall. Lush, sleepy trees stand tall amongst charming brick buildings. Grey skies perfectly backlight the orange, red, and yellow hues of the city's parks and waterways. Good Will Hunting takes place on Harvard's Campus, which is picturesque year-round but is particularly stunning in the fall. Follow Matt Damon as he works his way from janitor to math genius, all while undergoing therapy with his honest and compassionate therapist, played by Robin Williams.
Dead Poet's Society
This isn't a Best of Robin William's list; he just happens to be extremely talented and in some of the best autumn-inspired films of our time. Fall often feels nostalgic because it's the season of returning to school. The buzz of seeing familiar faces, starting a new chapter, and sitting in class while staring out at the colorful trees around campus are fond memories for many of us. Dead Poet's Society is a classic film about an inspiring teacher, shaking up stuffy prep-school society. From quotable lines to heartfelt connections, this film always leaves viewers misty-eyed and wishing they had a teacher like Williams.
Remember the Titans
Nothing screams fall quite like a stadium full of wild football fans. Remember the Titans, starring Denzel Washington, depicts the real-life story of a newly integrated football team in Virginia, led by coach Herman Boone. Boone coaches the boys on his team through both victorious moments and heartbreaking losses, on and off the field.
Harry Potter Series
If you and your friends grew up alongside Harry and his friends, then a Harry Potter movie marathon may be the perfect autumn activity. Invite friends into this magical wizarding world, serve butter beer, and divide guests up into their own houses. Start with the Sorcerer's Stone and watch to your heart's content. Better yet, save these for the first big snow day and enjoy the excuse to stay indoors with a Harry Potter marathon.
Sleepy Hollow
Follow Johnny Depp as investigator Ichabod Crane in the classic supernatural horror movie, Sleepy Hollow. Set in the quiet hamlet of Sleepy Hollow, the town's residents are coming up murdered by a ghostly apparition of a headless horseman. Watch this spooky tale on Halloween with friends and get ready to scream when the headless horseman appears out of the fog.
We all look forward to autumn for a variety of reasons – a break from summer's heat, the excuse to wear cozy clothes and eat comfort food, or for the exciting holidays it ushers in. Regardless of the reason, 'tis the season for a fall-inspired movie marathon. ARISTA Broomfield's spacious apartments offers plenty of space for you and all your film-loving friends to hang out. Contact us today to learn more about our Broomfield, Colorado apartments.