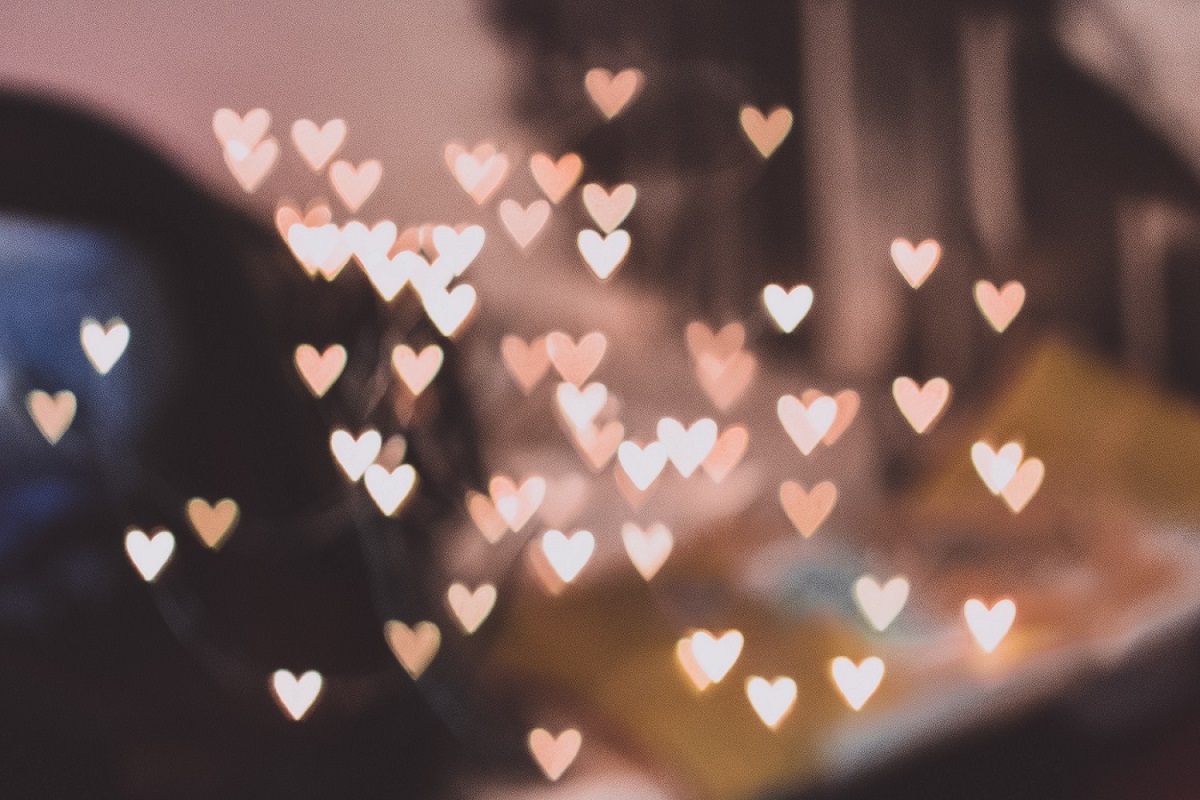 09 Feb

Easy Romantic Dinner Ideas

When it comes to making a romantic dinner, the simplest option is often one word: takeout. But all the dollars spent on DoorDash add up fast and restaurants are just as expensive.

Fortunately, merging romance with ravioli isn't as difficult as you might think. You don't have to be a Michelin star chef to whip up something quick, tasty, and sure to impress your partner. There are tons of simple-to-make recipes right under your nose.

Five of our favorites include:
Spaghetti and Meatballs
What couple hasn't wanted to reenact that magical scene from Lady and the Tramp? Here's your chance! This spaghetti and meatball recipe takes an hour to make and yields enough for leftovers. If you or your partner don't eat red meat, you can swap out the ground beef with ground turkey or, for a fully-vegetarian dish, omit the meat altogether. It's amore, either way.
Pan Salmon
Salmon is the go-to fish for a lot of folks because it offers the health benefits of fish oil without an overpoweringly fishy taste. This pan salmon recipe only requires eight ingredients and allows you to make a full-on meal in less than forty-five minutes. While the dish calls for potatoes and broccoli, you can swap in any starch or vegetable you want.
Ribeye Steak
This ribeye steak recipe is very straightforward and needs little more than a handful of herbs and spices. It's a great option for anyone who wants to learn how to cook the perfect steak; it offers tips on what to look for at the butcher, how to prep the meat, and how to save leftovers so they're just as tasty the next day. Pair your steak with a salad, string beans, a baked potato, rice, or anything else that pleases your palate.
Tuscan Chicken
This Tuscan chicken recipe is a nod to Tuscany, a region in Italy that pretty much guarantees tourists will go up a pant size. The magic of this recipe is in the sauce, which calls for heavy cream, butter, garlic, parmesan, and more. It only takes 40 minutes to make from start to finish and yields four servings.
Broccoli and Cheese Soup
Soup might not be the most romantic food choice; hearing the sound of slurping isn't the same as having sweet nothings whispered into your ear. But there is something about comfort food and the invitation to snuggle up to your loved one on a cold winter's night. This recipe calls for fresh or frozen broccoli, chicken or vegetable broth, and whatever cheese you want. You can make extra and freeze it for 3-4 months.
Romantic dinners don't need to involve candlelight, a four-course meal, or a string quartet. Bring romance to your kitchen with one of the above recipes and dine on devotion.
ARISTA Broomfield's spacious apartments offer plenty of room for a romantic night in. Located near shopping and dining in the creative corridor of the metro area, we offer the perfect place to unwind during the winter and all year long. Contact us to learn more.