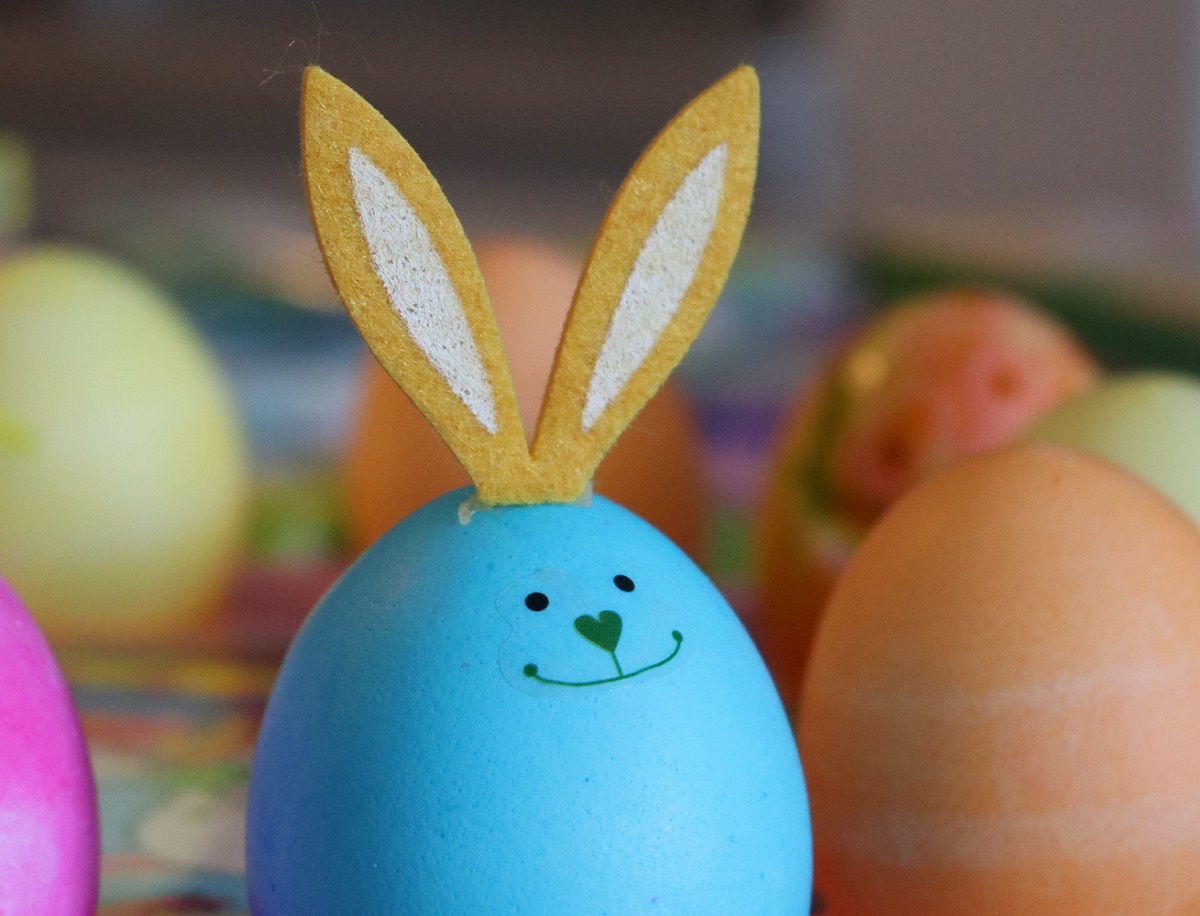 23 Mar

Easy and Adorable Bunny Crafts

Spring means fresh blooming flowers, melting snow, and bunny rabbits galore! For your Easter party or spring gathering, celebrate April's favorite animal with bunny-themed crafts. Here are a few simple, no mess crafts for kids of all ages!

We're all familiar with the beloved sock monkey, but how about the sock bunny? These adorable DIY stuffed animals are plush and photogenic. Gather the littlest ones for this cute craft and lay out items from around the house – socks, rice, decorative ribbon, markers, and whatever else you think will give this stuffed animal some personality. Be sure to pre-make your own so crafters have an example to follow.

For cute party accessories, grab some cardstock, scissors, ribbon, and glue for easy-to-make and adorable-to-wear bunny party hats. This is probably the easiest craft on our list so if you're looking for a last minute activity to entertain kids while adults mingle, this is it. Go a step further and purchase inexpensive headbands so crafters can make rabbit ear headpieces instead of paper hats.

Considering a candy bar or snack station for little ones? Bunny Treat Cups let participants decorate a reusable cup to look like their very own Bugs Bunny, Roger Rabbit, or Thumper. Then, they can fill and re-fill to their little hearts' content and even have a to-go container.

Emptying out the crafting closet during a spring-cleaning session? This craft can use surplus supplies of all types. Turn that traditional brown paper bag on its head and get creative. Encourage crafters to draw their own face on the flap, glue some paper ears on top, and give it a name. When the party is finished, flip the bunny upside down again and fill with treats, plastic eggs, and more!

An oldie but goodie. Take egg decorating to new heights by supplying a theme and dyed eggs beforehand. Pick a theme, like Disney movies, cartoon characters, self-portraits, and the like. Dye the hardboiled eggs with various solid colors that relate to your idea and then provide children with decorating supplies like paint pens, googly-eyes, pipe cleaners, rhinestones, or, if you're really brave, glue and glitter.

Here's to hoping we can all gather safely once again in time for warmer weather and blooming flower beds. When it's time to throw a spring-themed party, do so with one of these silly and creative activities.

ARISTA Broomfield's planned community attracts people from all walks of life and all corners of the globe. Learn more about our engaging community by contacting us today.