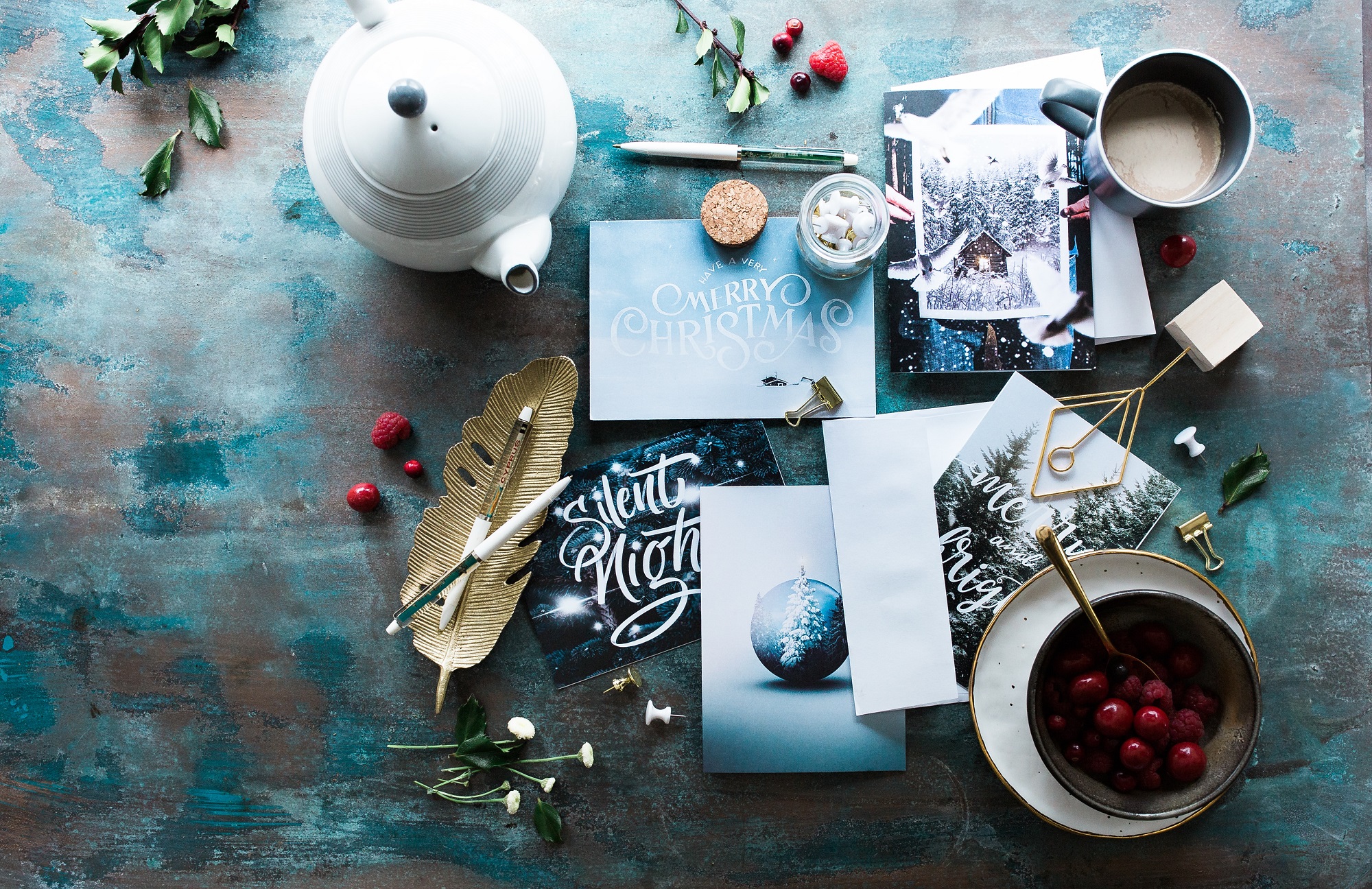 19 Nov

DIY Holiday Gift Guide

With the holiday season upon us, now is the perfect time to start thinking about how to make this year special for the special ones in your life. While major retailers offer a seemingly endless array of gift options, nothing is more meaningful and personal than a homemade present. With a little creativity and inspiration, you can craft personalized gifts that go beyond the typical macaroni necklace or homemade ashtray. Here are just a few ideas for unique DIY holiday gifts to surprise your friends, family, and loved ones this year.

Homemade Edible Gifts

Food is the universal love language. Do you like to show off in the kitchen? Surprise your friends and family with the fastest way to their heart. Prepare them their favorite meal or bake them a batch of sweets and deliver them in a homemade basket perfect for future picnics.

Have a famous recipe? Share it with your loved ones and supply them with all of the ingredients in customized jars that they can reuse for their own spice rack.

Homemade Scented Candles

A quality scented candle can do wonders for boosting our mood and creating a warm and cozy atmosphere, which makes them wonderful gifts to give already. However, making them yourself adds a unique personal touch that takes this gift from great to greater. Fortunately, candle making is not complicated, and because they're so easy to make you can get as creative as you want with different scents. An easy favorite, homemade French vanilla candles, will cost you less than ten dollars and only about one hour of your time.

DIY Screen-Printed Shirts

Let your creative juices run free this year and give someone a one-of-a-kind t-shirt that you designed and printed yourself. From a unique fashion-forward design to something funny or completely random, you can screen-print just about anything with a few simple steps and a little practice.

DIY Photo Memory Book

For those who love sentiment, give them a personalized collection of your favorite memories together – complete with photo prints, souvenirs, and personal letters reminiscing on all of your joyful shared experiences. Your DIY photo memory book can be as simple or as complex as you want it to be, but all you need to get started is a notebook and some glue.

The holiday season is a time full of joy, laughter and giving, and there's nothing quite like the novelty of presenting someone you love a homemade gift for the holidays. Whether it's homemade decor, handmade candles, or treats from the kitchen, the added thoughtfulness of a DIY gift is sure to make your friends and family's holiday experience bright.

Our beautiful apartment homes, townhomes, and condominiums in the heart of charming Broomfield make for a magical holiday season. If you're interested in learning more about becoming a resident, please contact our team.