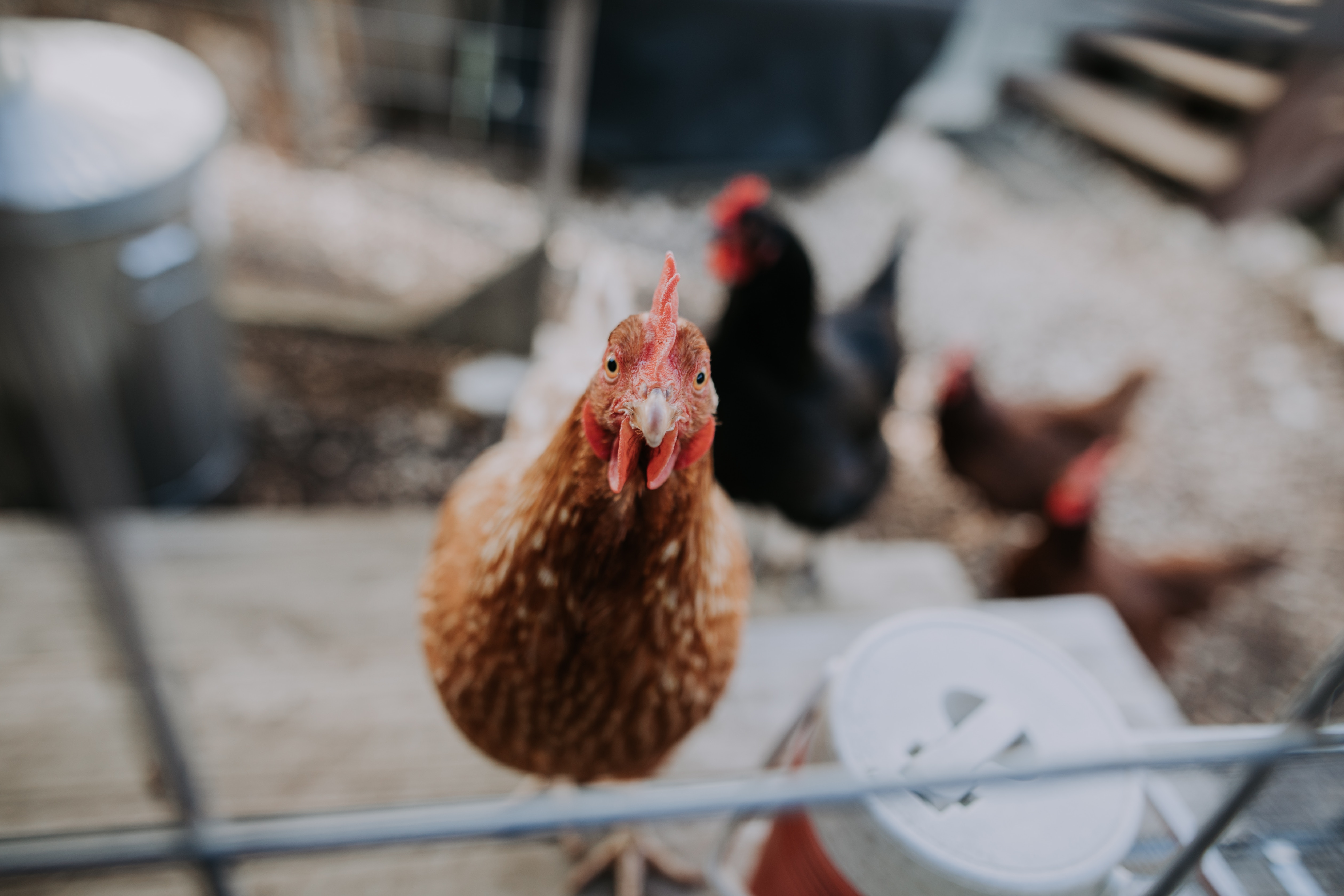 09 Apr

CSU Presents Sustainable Lifestyle Expo 2019

Presented by Colorado State University Extension, the Sustainable Lifestyle Expo is a full day of workshops, presentations, and demonstrations focused on encouraging sustainability across the Front Range. Come out to this unique event and learn about the wide variety of mindful organizations committed to spreading the practice of sustainable living. Here's what you need to know:
Logistics:
The expo takes place on 4/14 from 10 am – 3 pm at 1STBANK Center in Broomfield. Parking information can be found on CSU Extension's event page. Classes and events are held throughout the center and tickets are only $10 for adults. Kids 17 and under are free, making this a perfect activity for the whole family.
About the Expo:
Informative, 20-minute classes such as "Keeping Backyard Chickens" and "Tree Planting, Done Right" will be hosted throughout the day at various times so be sure to check out the schedule here. In addition to these concise lessons, 45-minute length classes will focus on everything from cheese making to efficient home energy usage.
Demonstrations will take place on the trade show floor and will cover topics such as bike helmet safety, composting with worms, and embryology. Be sure to bring all your backyard gardening concerns to the Master Gardener Question and Answer Booth so you can permanently eradicate persistent weeds, learn how to keep squirrels from stealing your cherry tomatoes, and more.
Everything Else:
Hands on activities, information-packed lectures, and 4-H animal demonstrations can really work up an appetite. Swing by food trucks IPIE and Fajita Junction/The Dog Haus for an artisanal personal pan pizza or gourmet hot dogs with all the fixings. A pop-up cottage food market will also have a variety of goodies to take home.
The state of Colorado is synonymous with sustainable progression and environmentally conscious businesses and residents. If you're interested in expanding your agricultural knowledge or learning simple switches that help a household become more environmentally friendly, stop by The Sustainable Lifestyle Expo. You could discover a hidden passion for beekeeping or discover a more efficient way to water your lawn.
Living at ARISTA Broomfield places residents close to a variety of activities and events, without time wasted in traffic, the stress of finding parking, or the higher costs of activities and events in the city. A short walk, and an even shorter drive, brings ARISTA residents to the 1STBANK Center, Broomfield Community Park, The Butterfly Pavilion, breweries, restaurants, and more. Life in this quiet Denver suburb is anything but dull.
Photo by Christin Hume on Unsplash