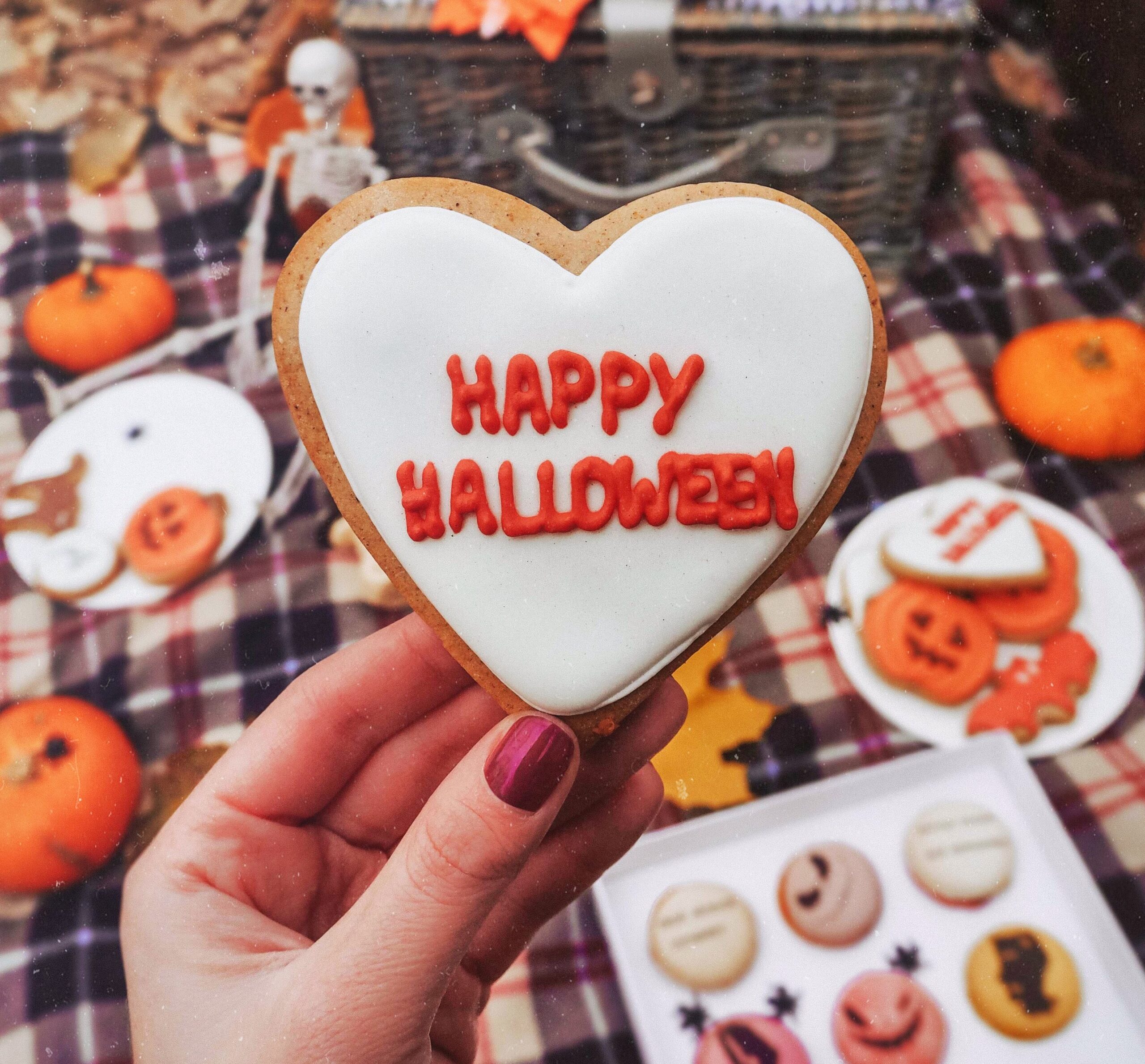 14 Oct

Creative Homemade Halloween Costumes

With Halloween just days away, you may be on the search for creative costumes that can be put together in a pinch. The costume ideas we share here are fun, out-of-the-box, and can be made with just a few simple steps. Whether you're planning a costume-making party with friends or need to whip up an outfit for your kiddo, these options are as close to no-stress as you can get:
Queen of Hearts
If you have a red ball gown in the closet (or can pick one up at a thrift store) and a pack of cards, you can easily create this Queen of Hearts costume. Simply cut out a large piece of paper and affix a deck of cards in a fanned shape to make the collar to complement this ensemble. Looking to go the extra mile? Use red or black lipstick to draw a heart on your lips and don a sparkly tiara to top it all off.
Bubble Gum Machine
This bubble gum machine costume is a great, no-fuss pick for kids. All you'll need is a white tank top, red tutu or pants, and an assortment of brightly-colored pom-poms to bring this idea to life. Glue the pom-poms in a circular pattern on the front of the shirt and add a "25 cents" sign to complete the look.
Ice Cream Cone
Looking for a cute costume that's perfect for parties? This ice cream cone getup is a fun crafting project that won't require days of prep to create. It's as simple as painting some popsicle sticks in sprinkle-inspired colors and making a cone topper from brown paper. This costume can be worn with any shoes, so choose whatever is most comfortable for the occasion.
Ash Ketchum
Whether you need a costume for yourself or your kiddo, dressing up as Ash Ketchum from Pokémon is an easy DIY option. This outfit requires very little prep, as the main components are just jeans and a plain black tee. If you don't have time to order Ash's trademark blue vest, green fingerless gloves, and hat, you can make these accessories yourself.
If you're looking forward to Halloween but haven't decided on a costume yet, the ideas mentioned here are fun, easy to put together, and sure to stand out from the crowd. When you're ready to celebrate the season with costume-making festivities, it helps to have a space that you love to call home. On the search for modern apartments, condos, or townhomes? We have plenty of must-see options within ARISTA Broomfield. Contact our team today to learn more about the possibilities.