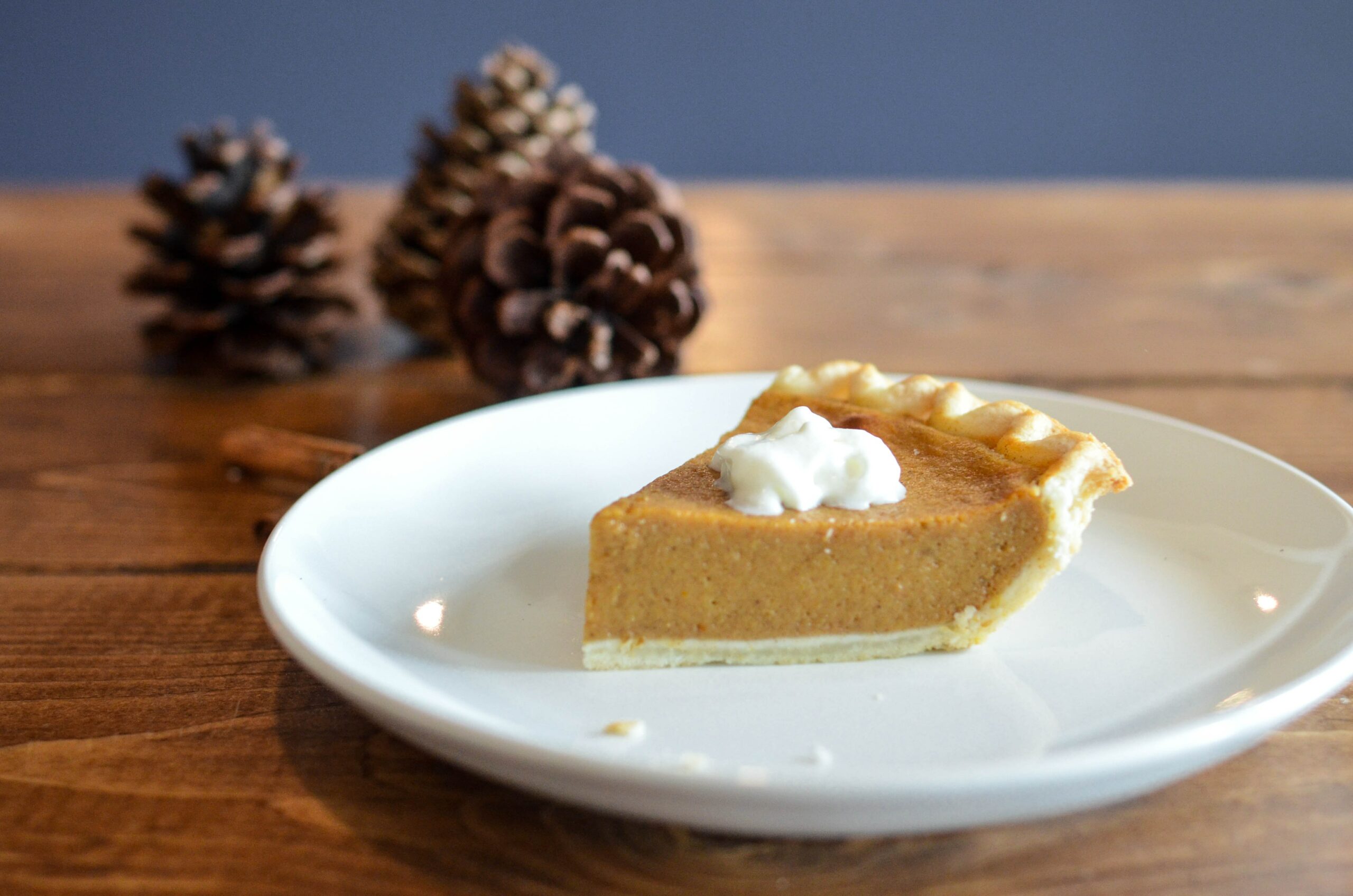 09 Nov

Award-Winning Holiday Pie Recipes

Pie is one of the most popular holiday desserts, and for good reason; it's a simple way to bring a little sweetness to the season. It's so popular, in fact, that there's a recipe for all sorts of palates. 

Whether you're looking for traditional favorites or unique creations, one of the following is sure to tickle your taste buds:
Julia Child's Pumpkin Pie
Julia Child literally wrote the book on baking, so it's no surprise that her  pumpkin pie is a must-try for kitchen dwellers everywhere. Her pie deviates from traditional recipes in that it uses molasses as filling and is spiked with bourbon. The end result is a pumpkin pie that's extraordinarily fluffy and delicious. It requires a lot of effort, but rewards you with flavor. 
Golden Apple Pie 
An apple pie a day keeps the doctor away! This recipe is made with apple juice and ground cinnamon, which enhances the essence and brings out the sweetness in the fruit. The crust is thick and flaky, complementing the sugariness in the filling. It's relatively easy and quick to make, and goes great with a scoop of vanilla ice cream.  
Cookie Butter Pie
If you're looking for an out-of-the-pantry idea, this cookie butter pie will sate your sweet tooth. It's a fabulous dessert made with biscoff spread, graham crackers, caramel syrup, cream cheese, cookies, and whipped topping. The slices are thick and satisfying, and the recipe is simple and fast. 
Sour Cream Lemon Pie 
This sour cream lemon pie is sufficiently citrusy, doughy, and tasty. It's heavy on cream and offers an ideal option for those who love tart treats. The recipe is somewhat flexible and can be made with lime juice, graham crackers, maple syrup, and other variations. It makes a good holiday alternative to more traditional options. 
Chocolate Pie
Chocolate pie is an apt choice for those who don't particularly enjoy pie; the flavors borrow heavily from pudding and cake. It's rich, buttery, and sugary, and it only requires 20 minutes of active prep time. If you want to add a Christmas-time touch, consider topping it off with crushed-up peppermints or candy canes. 
No matter what you're craving, there's a holiday dessert that's sure to deliver. Try one of the above and dig into the ultimate ending to your wintertime feast. 
ARISTA Broomfield is located in the middle of the US 36 creative corridor. We offer the perfect place to unwind during the holidays and all year long. Come check us out! Contact us to learn more.