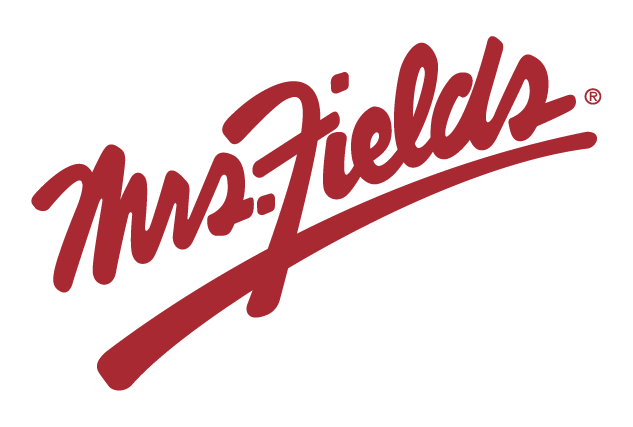 21 Dec

Arista welcomes Mrs. Fields Famous Brands

[title size="2″]Prominent Salt Lake City Company Relocates to Broomfield, Colorado[/title]

Broomfield, CO (June 2012) – The developers of Arista, Broomfield's mixed-use, transit oriented development, are pleased to announce that Mrs. Fields Famous Brands will move its headquarters from Salt Lake City to Arista on Friday, June 15.  The company will lease more than 9,600 square feet of office space on the 6th floor of 8001 Arista Place.

In a letter to employees, CEO Tim Casey said the company made the decision after a search for a location that would support the franchising of its Mrs. Fields cookie and treats stores and the company's TCBY frozen yogurt outlets.  "The Broomfield area supports a business environment that is rich in franchising, brand development, and fast-casual and QSR [quick-service restaurant] support infrastructure," Casey said. my ip . "Many casual/quick service franchise companies were launched from and are based in the area, making it an ideal environment for idea sharing. It is important to have corporate headquarters in a place that provides maximum flexibility and accessibility to meet the needs of our business, our team, and our partners."

"We are thrilled that a nationally-known company is relocating its headquarters to Broomfield, and proud that they chose Arista." said Tim Wiens, Arista Developer.  "Their move is not only exciting for Arista, it is great for the entire Northwest corridor."

Arista's main street office development, known as Arista Place, will include more than 158,000 square feet of Class A office space situated over main street retail.  Arista, unlike other opportunities in the market, has a wide variety of services only footsteps away including residential, restaurants, hospitality, entertainment, covered parking, highly-amenitized pedestrian parks, and RTD's mass transit.

The move was brokered by Don Misner & Joe Heath of Jones Lang LaSalle.