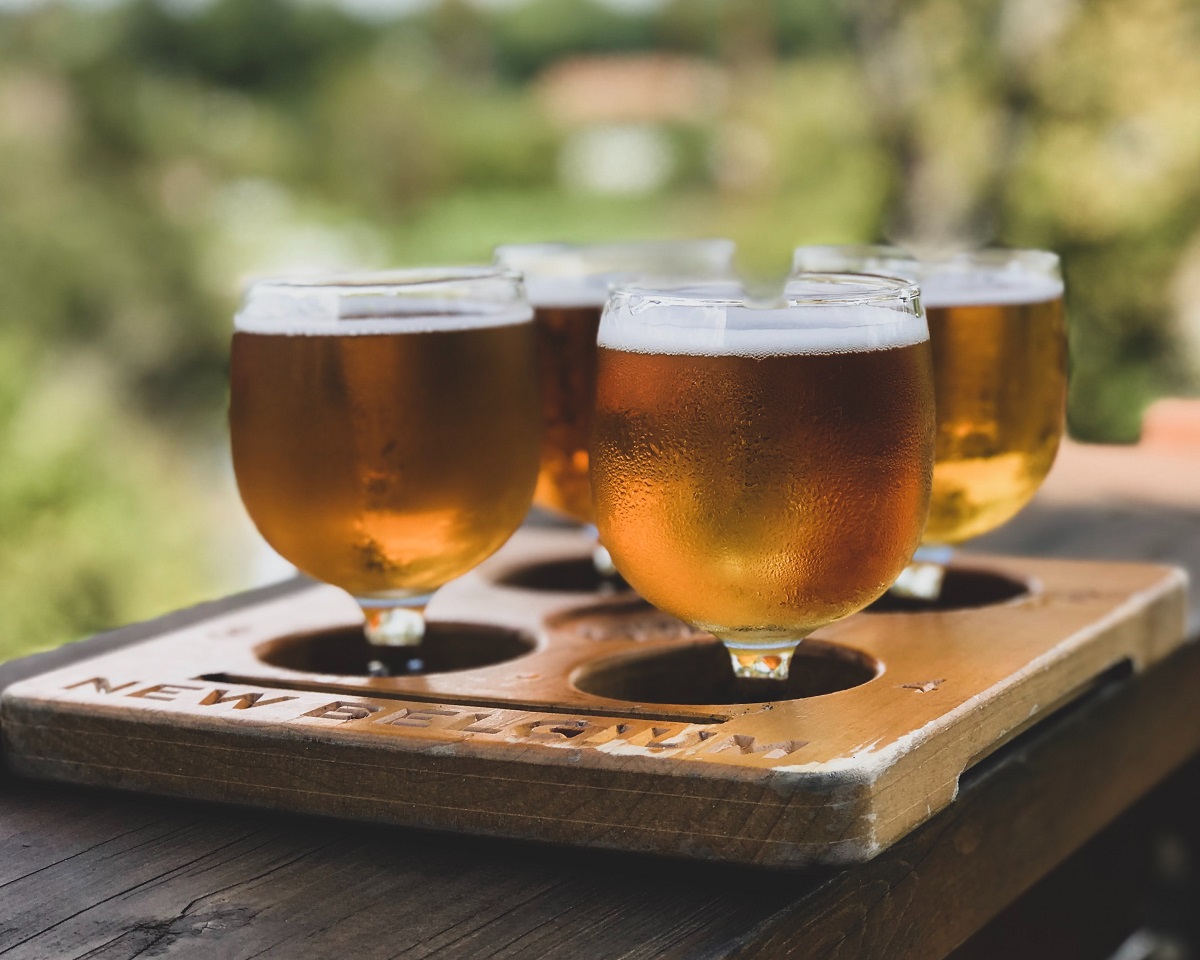 19 Jul

ARISTA Feature: The Colorado Keg House

The Colorado Keg House is a brewery that pays homage to Colorado craft beer. Whether you love lagers, prefer pilsners, or are all about stouts, it has something to thrill your pallet. 
75 Beers on Tap
The Colorado Keg House has grown in popularity largely due to its wide selection; it has 75 beers on tap with new options on the menu each week. From dark beers to light beers to beers with hints of chocolate and coffee, this brewery caters to all kinds of tastes and preferences. With selections that include a key lime pie nitro sour, a vanilla cream ale, a fluffy orange creamsicle ale, and a raspberry porter, how could your taste buds not be curious? There are also a plethora of choices for people who don't particularly enjoy the taste of regular beer.
The Colorado Keg House also caters to people who think IPAs are DOA: you can choose from 25 cocktails, as well as local wine and other spirits.  
BYOF
While you certainly won't bring your own beer to the Colorado Keg House, you do need to bring your own food. You can pack a picnic, bring a homemade meal, or order from places like DoorDash and Uber Eats and have them deliver on site. Proto's Pizza is another appetizing option; it's right next door. 
27 Televisions
Being a sports fan isn't required to enjoy the Colorado Keg House, but it doesn't hurt to bleed orange and blue or sweat blue and burgundy. The brewery has 27 TVs, including an 80-inch screen, and regularly airs hockey games, football games, and UFC fights. 
Craft Beer in Colorado
Craft beer has soared in Colorado. As the Budweiser frogs croak and the Budweiser Clydesdales are sent out to pasture, the Centennial State has quietly become a place for small brewers to make names for themselves. It's home to the Great American Beer Festival, as well as over 400 breweries.
If you haven't experienced Colorado craft beer yet, or haven't experienced it enough, the Colorado Keg House offers the perfect opportunity to sample from a wide selection and get in on the flavorful action. Come see, and drink, for yourself!
ARISTA Broomfield is in the middle of the US 36 creative corridor. We offer the perfect place to unwind with a drink after a busy day. Come check us out! Contact us to learn more.