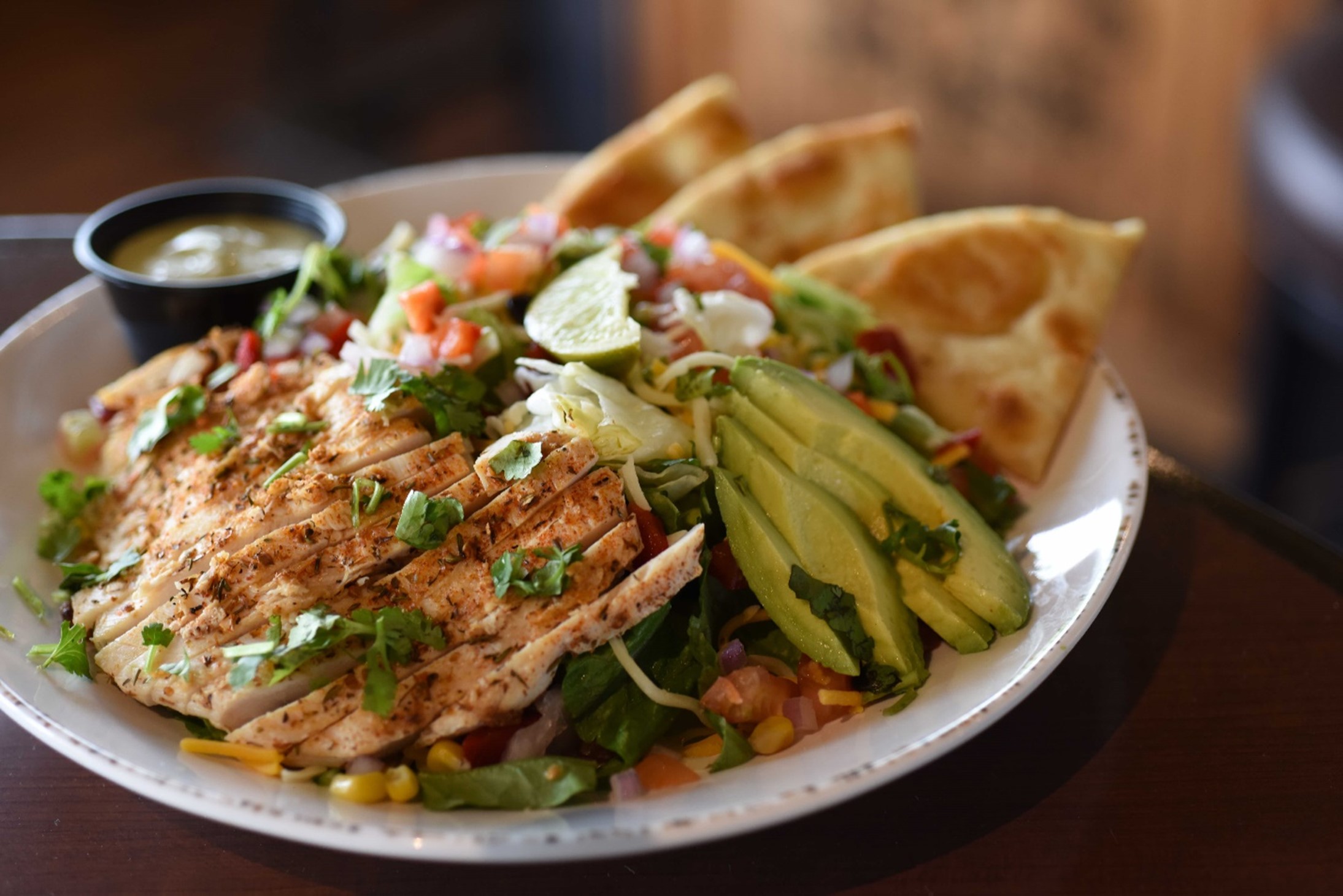 23 Mar

ARISTA Feature: Hops n' Drops

Hops n' Drops is a neighborhood gathering place to meet for lunch, grab a drink after work, or spend a weekend afternoon. It was designed to be a home for hangouts, block parties, and friendships with an inviting atmosphere reminiscent of a favorite watering hole.  It might not be where everybody knows your name just yet, but give it some time.

A few of the most appetizing things about Hops n' Drops include:
The Drinks
True to its name, Hops n' Drops features plenty of icy drops and cocktails that come in a variety of flavors. While the traditional lemon drop is a customer favorite, patrons can also opt for peach, mango, strawberry, grapefruit, pineapple, and more. Each fruity creation is poured into a glass made of ice.
If you're not in the mood for hard alcohol (or need a chaser), try a beer; Hops n' Drops offers local brews, as well as their own. Each one flows from taps encased in ice, something that is only found in a few restaurants across the world. Grab a growler to-go before heading out the door.
If you'd rather get your grape on, check out the Colorado-themed wine list.
100% Angus Beef Burgers
One of the palate perks of Hops n' Drops are the 100% Angus beef burgers served on toasted kaiser buns. There are 13 burgers on the menu, ranging from the classics to those dripping with jalapeno cream cheese. Try a steakhouse burger or take a bite out of the guacamole burger. Each one comes wrapped in paper to reign in the deliciousness.
If burgers aren't your thing, don't worry, this restaurant has an extensive food menu filled with everything from grilled cheese to taquitos, mac and cheese to fish and chips, salad to sandwiches, and more.
Delivery to Your Home or Office
Whether you've got plans to Netflix and chill, the weather has left you determined not to leave the house until the spring solstice, or you're looking to treat your hardworking employees, Hops n' Drops has got you covered. The entire menu is available for delivery to your home or office. You can opt for curbside pickup, as well.
Hops n' Drops is open daily! And that means there's no excuse not to stop by.
ARISTA Broomfield's spacious apartments are located near shopping and dining in the creative corridor of the metro area. We offer the perfect place to unwind during the winter and all year long. Contact us to learn more.