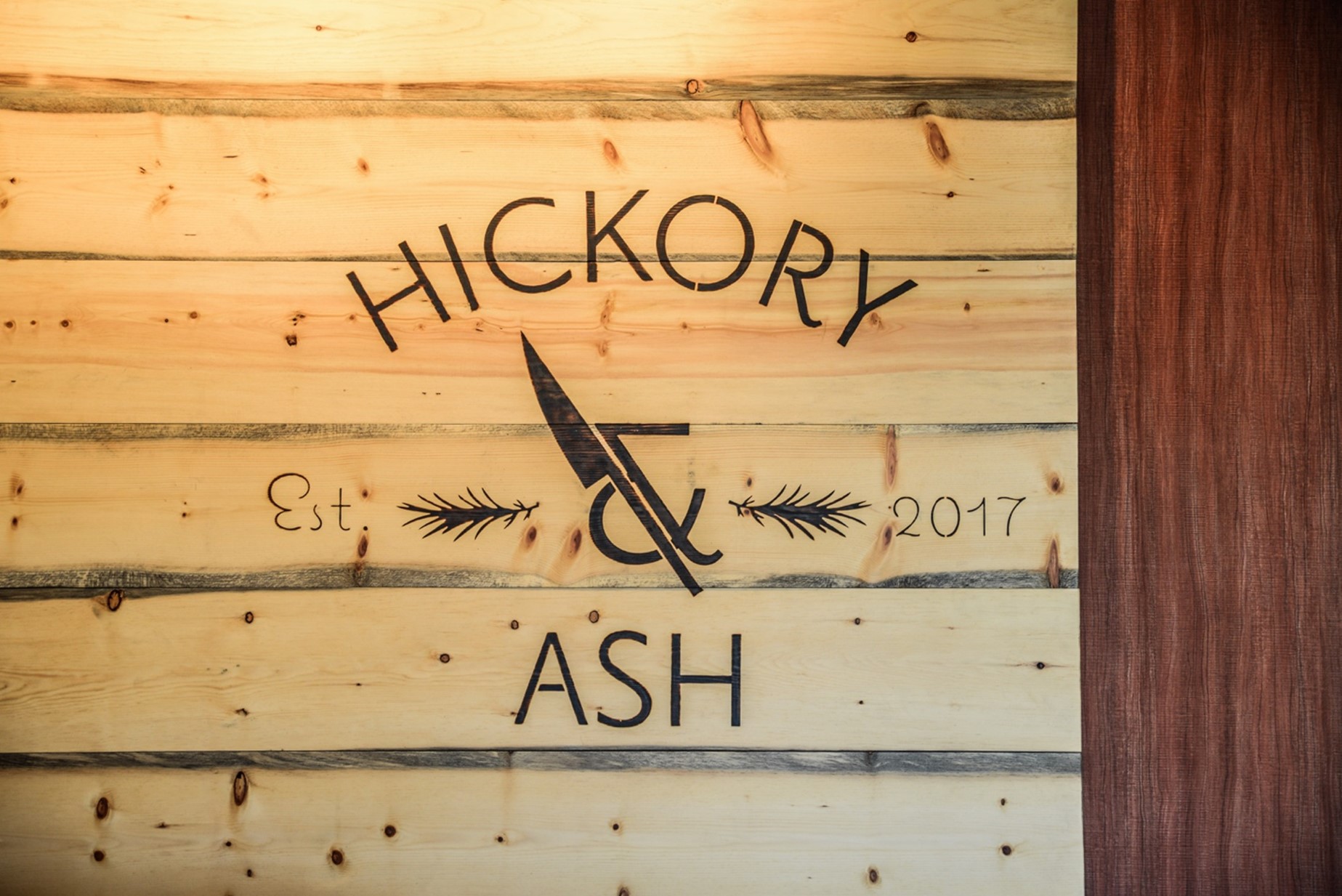 05 Jan

ARISTA Feature: Hickory & Ash, a Modern American Meatery

The Denver Metro area has attracted top tier chefs and restauranteurs for decades, establishing unique dining venues all along the Front Range. As the corridor between Denver and Boulder grows and attracts even more creative innovation, finding a delicious meal is usually just around the corner. In the growing ARISTA Broomfield community, residents can enjoy a creative dining experience at Hickory & Ash right in their neighborhood. Since it's so close to the 1STBANK Center, finding a bite to eat before an event is no problem for visitors to the area. Just don't forget to make a reservation ahead of time! (Call 720-390-4400 or reserve online HERE.

Hickory & Ash opened its doors in 2017 and offers an imaginative selection of Colorado-centric cuisine. Executive Chef Ryan Taylor focuses on using sustainable, locally sourced ingredients when creating his menu. Son of acclaimed chef Kevin Taylor, Ryan previously worked at a two-Michelin starred restaurant in Spain. He was also recognized as an up-and-coming restaurant professional prior to taking the helm at Hickory & Ash. This "Modern American Meatery" is part of the Kevin Taylor Restaurant Group, featuring fine cuts of sustainably sourced beef and old world-inspired charcuterie, cooked and cured in-house with Hickory & Ash's signature hickory smoke to create their popular Meatery Board. Along with mouthwatering steak options, they offer many delicious vegetarian offerings, such as squash Bolognese gnocchi and burrata toast, along with handcrafted cocktails, local beer, and an extensive wine list. Finish your evening on a sweet note with a Gingerbread Butterscotch Pudding or a PB&J Candy Bar.  With accomplished chefs, highly-trained service staff, and fresh ingredients, dining at Hickory & Ash is always a delightful experience.

For the holidays last year, the restaurant offered Christmas and New Year's Eve meal packages for preorder, with the fresh food and champagne available for pickup on the big day. The Christmas meal packages nearly sold out, thanks to the support of the local community!, indoor dining and carryout options are both currently available with adjusted hours. Hickory & Ash is open for dine-in and takeout Monday through Saturday from 4 pm to 10 pm. H&A will be ringing in the new year with another expansion to their hours. Starting the first week of January, head over for lunch every Monday – Friday beginning at 11 am.

Enjoy convenient takeout and dining every day while living in one of the spacious residences of ARISTA Broomfield. Plan your next big event close to home with Hickory & Ash's private event services, see a concert within walking distance at the 1STBANK Center, or simply enjoy the relaxing atmosphere of our growing community. Contact us today to learn more about our available floorplans.