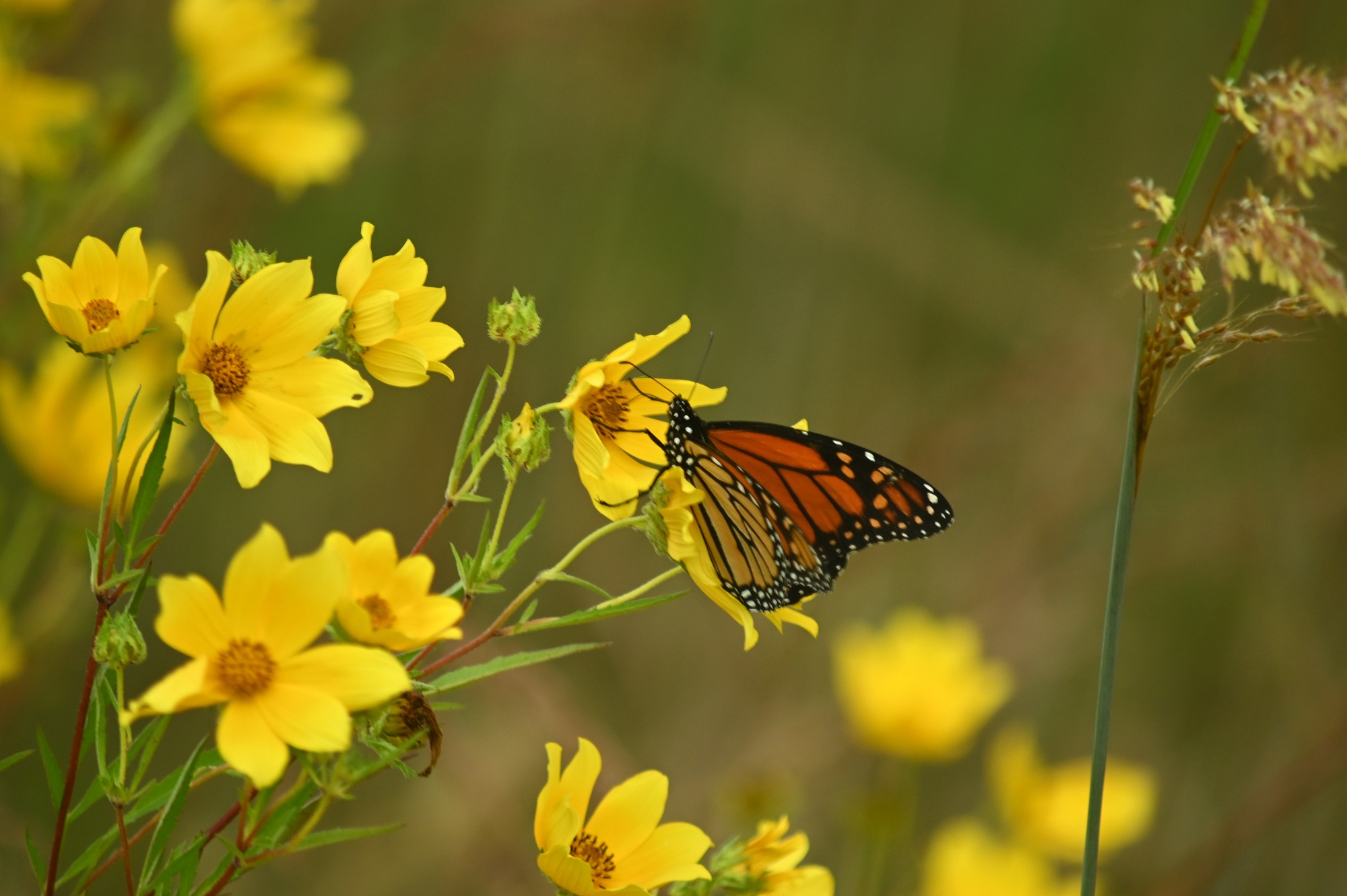 18 Feb

A Guide to Colorado Wildflowers

With spring quickly approaching, you may be interested in exploring the great outdoors to take in the natural beauty of our state. In addition to an astounding number of wildlife, Colorado is also home to an incredible array of wildflowers. Whether you plan to stay close to home in Broomfield or venture out for a sight-seeing hike in another part of the state, you're sure to find a beautiful selection of wildflowers to admire. Here, we share more about the common types of wildflowers that grow in the vicinity and offer insight on where to find them so you can plan ahead:
When to Find Wildflowers
When planning your hikes to enjoy colorful wildflowers, you'll need to take elevation into account. If you're visiting a high-elevation area, you may need to wait until July or August to see the flowers in full bloom. Lower elevation areas have the best blooms during late spring and early summer. Now, we'll cover where to find wildflowers:
Rocky Mountain National Park
This popular national park is about an hour's drive from Broomfield and offers an abundance of easily accessible wildflower hikes. If you're ready for a long-distance hike, the eight-mile Green Mountain-Onahu Creek Loop is often bursting in color with Indian paintbrush, sunflowers, and our state flower, Colorado Blue Columbines.
Pawnee Buttes
Similar to Rocky Mountain National Park, the Pawnee Buttes are just above an hour's drive from Broomfield. Located in the Pawnee National Grassland in Ault, Colorado, these iconic rock formations are surrounded by wildflowers in the spring and summer months. If you're looking for a getaway that's compliant with physical distancing, you may enjoy dispersed camping near the Pawnee Buttes.
Crested Butte
Although the trip to Crested Butte is more than a day trip from Broomfield, it's well worth the distance for those looking for unbeatable views of many types of wildflowers. This area has been crowned the Wildflower Capital of Colorado, so you'll almost certainly be able to find beautiful blooms regardless of the trail that you choose. Rustler Gulch is a popular destination for wildflower hikes, as well as the route from Aspen to Crested Butte.
Our state is gorgeous all year round, but the vibrant colors from the wildflowers make the spring and summer months especially breathtaking. Although the destinations mentioned here are well-known for producing beautiful blooms, there are several parks right here in Broomfield where you can find stunning views of nature. If you need to stay close to home, check out the six parks in the ARISTA community. Our new development is conveniently located in the heart of Broomfield, and we offer everything you need to feel right at home. To learn more about our community and plan your visit, please explore our site.