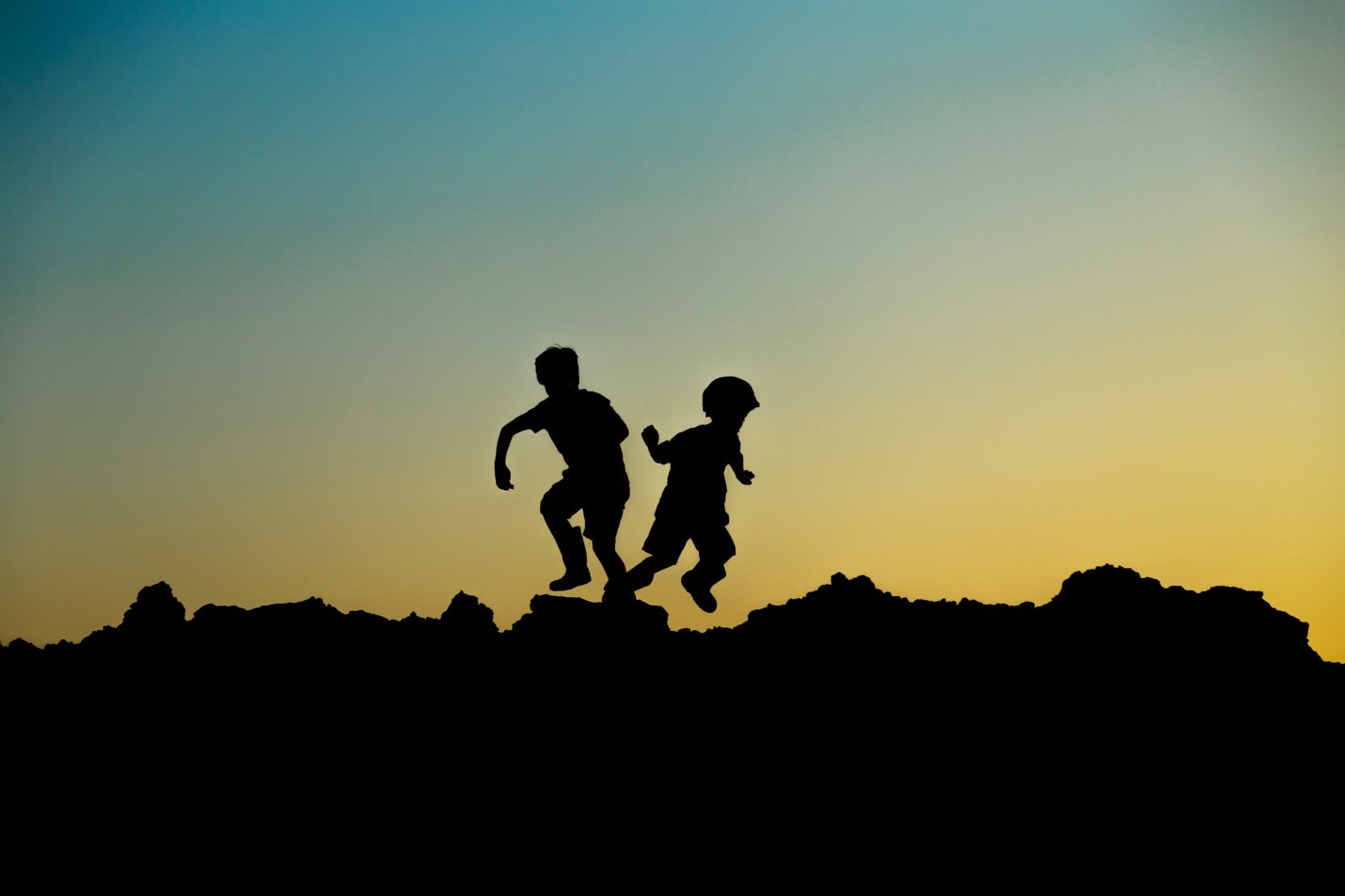 23 Jul

2019 National Night Out in Broomfield, Colorado

Broomfield, Colorado truly is a spectacular place to live. Our community of caring individuals frequently comes together to ensure the city and its neighborhoods are safe, fun, and welcoming. This year, National Night Out is once again gracing the grasses of Broomfield County Commons Park. Here's everything you need to know about this wonderful event.
About the Event:
Each year, the Broomfield Police Department Neighborhood Watch invites community members to attend an enlightening picnic in the park. This event aims to teach residents about neighborhood safety through activities and demonstrations. Communities across the nation host their own versions of this event to celebrate and encourage stewardship within our country's diverse neighborhoods and cities.
The Broomfield Police Department Neighborhood Watch believes that public safety isn't just about stopping crime; rather, it's about creating and facilitating a network of community members that will inevitably build a safer place to live.
When & Where:
Broomfield's National Night Out will take place on 8/6 at Broomfield County Commons Park. Festivities kick off at 5pm and run through 8:30pm. Support this event and the Broomfield community by bringing non-perishable food items that will be donated to FISH, Inc. in Broomfield.
Activities to Enjoy:
During the event, guests may participate in interactive learning stations and all-hazard preparedness lessons. They will also have the opportunity to watch the North Metro Fire Rescue conduct an extraction from a wrecked vehicle, experience police K-9 units in action, and learn about the SWAT team and its gear, methods, and practices.
Fire trucks, police cruisers, and city maintenance vehicles will be present for interactive tours that kids of all ages are sure to enjoy. Sit in the front seat of a huge red fire engine and meet the men and women that keep our city safe.
Snacks, prizes, and giveaways make this a full-value activity, perfect for little ones, teenagers, and new residents of Broomfield. Pack a picnic and relax on the lawn of Commons Park with neighbors and friends alike.
ARISTA Broomfield places residents at the heart of Broomfield's bustling Arista Place main-street while offering convenient access to our city's numerous, engaging events. Meet your neighbors, celebrate our Broomfield community, and obtain helpful information on keeping your family safe at National Night Out. ARISTA Broomfield also takes pride in keeping the residents of our community engaged, secure, and connected with each other. Schedule a showing of our luxury apartments, townhomes, and condominiums today to join our vibrant, caring community.