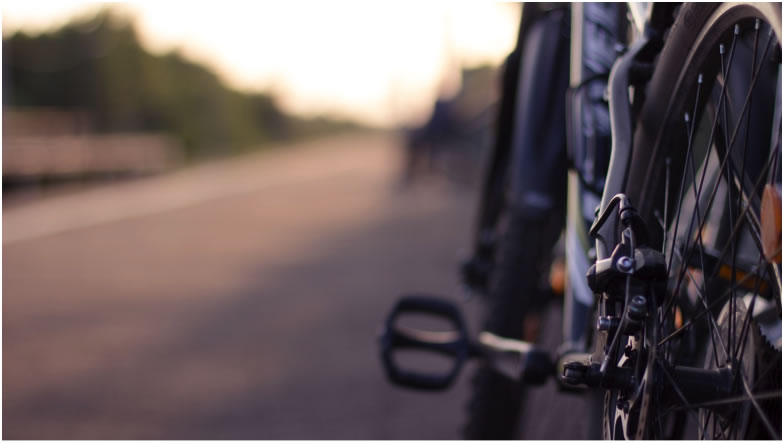 11 Jun

2019 Bike to Work Day with ARISTA Broomfield

As Denver grows, so do its daily commute times. I-25 is often clogged with traffic, the Light Rail is packed during morning rush hour, and public buses are so full they are often forced to skip routine stops, leaving riders to wait for the next one. The work day could be so much more enjoyable if it started and ended with fun. Enter: Colorado's Bike to Work Day!

Sure, many other cities around the country celebrate Bike to Work Day, convincing every day train, car, or bus commuters to grab some wheels and take to the streets. But no one does it quite like Colorado. In 2017, Colorado hosted the second largest Bike to Work Day in the country, with 32,000 cyclists participating. Bike to Work Day packs routes with aid stations, free breakfast, and bike parties. Sign up for a group ride to make new friends and encourage the office mates to join in.

A majority of the US celebrates Bike to Work Day during the month of May. However, unpredictable (yet lovely) Colorado weather encouraged a declaration of June as bike month, so all of Colorado can participate. Now, we Centennial State residents enjoy a sunny, warm commute to and from work on Colorado's Bike to Work Day.

On June 26, from 6:30 – 9:00 am, residents of ARISTA Broomfield can participate in Bike to Work Day, as well. Our station is located at Arista Park and we'll be serving up delicious breakfast items and hot coffee to fuel your bicycle commute. About 100 riders are expected to start their commute from the Arista Park station. If you don't want to ride alone, there's a good chance you and a neighbor will be headed in the same direction. We hope you'll join the fun this year!

Nestled between Denver's bustling urban center and Boulder's thriving, foothills city lies ARISTA Broomfield. This prime location gives residents access to both unique cities, the 36 Corridor, and the Rocky Mountains. If you're seeking a home that has luxury amenities, a close-knit community, and convenient access, look no further than ARISTA Broomfield.